Let's promote our projects together!
We are pleased to announce the winners of our contest organized on the occasion of this year's 30th anniversary of Interreg initiative. Thank you very much for your efforts. We are pleased that you found our projects interesting and wrote about them.
We selected the best, in our opinion, among the submitted applications:
I category: Internet publication
1st place: Magdalena Pokrzycka-Walczak with a series of articles about Programme
2nd place: Oksana Golovyi with Where history lives: Volynians traveled the paths of the Sangushko princes
3rd place: Zuzanna Nazaruk with On the front lines of European integration
Distinction: Andrey Soltan with materials for Belarus 4 Mostovskiy rayon
II category: TV programme
1st place: Jolanta Zaręba – with materials about both, Programme and projects
2nd place: Hanna Zhylko – with the SUMCITYNET what's the secret?
3rd place: Monika Andrulewicz – with The Bug River Kayak Tourism Center
III category: Radio broadcast
1st place: Jolanta Danak-Gajda – with undiscovered Gorgany and Boyko Festival in Urycz
We congratulate all the winners.
Please find below the link to the news about the results:
https://www.pbu2020.eu/en/news/1906

Journalists of all kinds of media are cordially invited to take part in our contest for the publication about the Poland-Belarus-Ukraine Programme in the mass media. We organize the contest on the occasion of this year's 30th anniversary of Interreg, of which our Programme is already a part. The aim of the contest is to popularize the effects of all three editions of the Programme (2004-2006, 2007-2013 and 2014-2020) by showing projects implemented under the Programme in text, audio and video/TV materials.
Let's promote our projects together!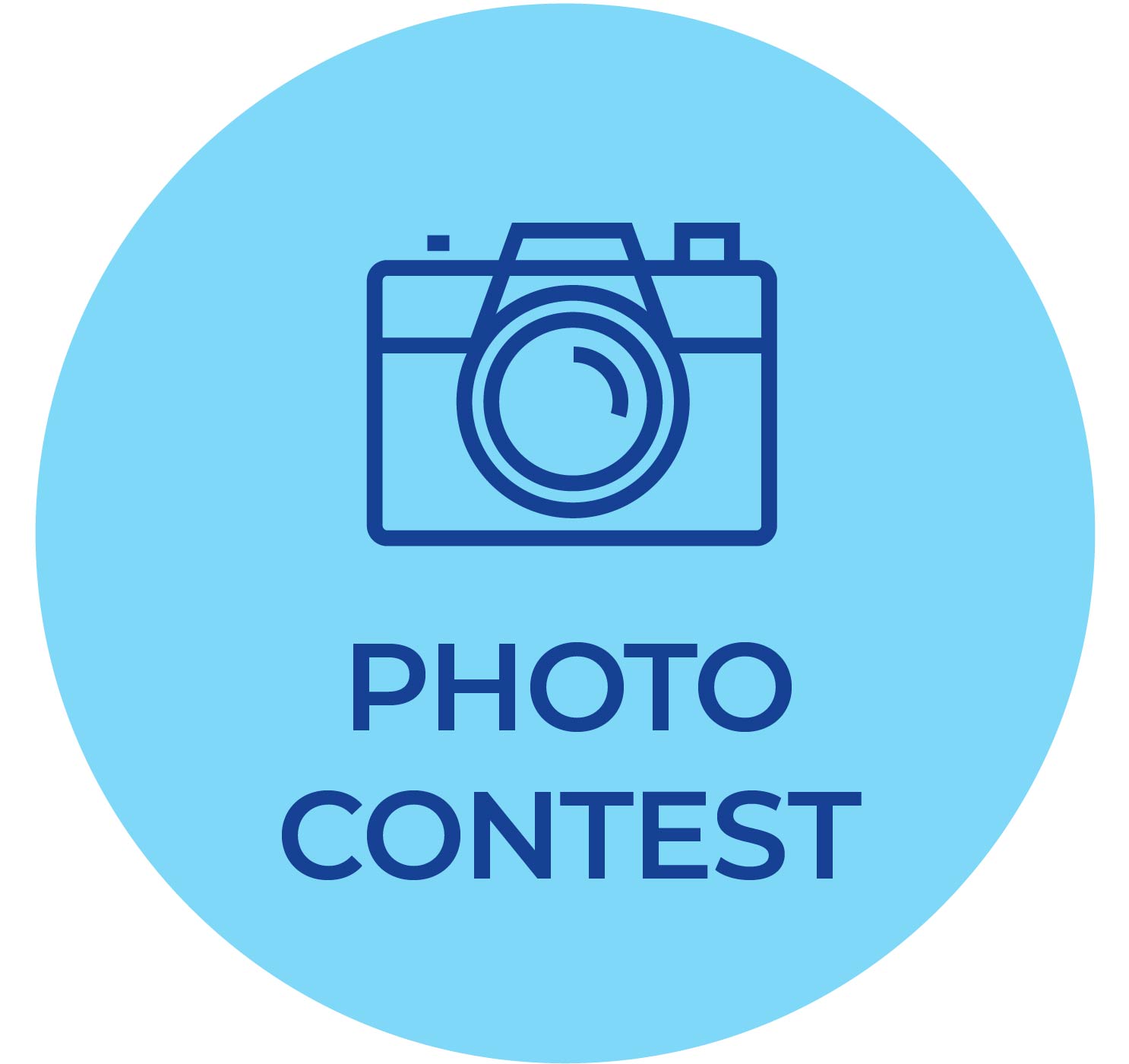 Through the contest, we want to support project participants in the implementation of their information and promotion activities. The contest is also intended to integrate the journalistic community from Poland, Belarus and Ukraine.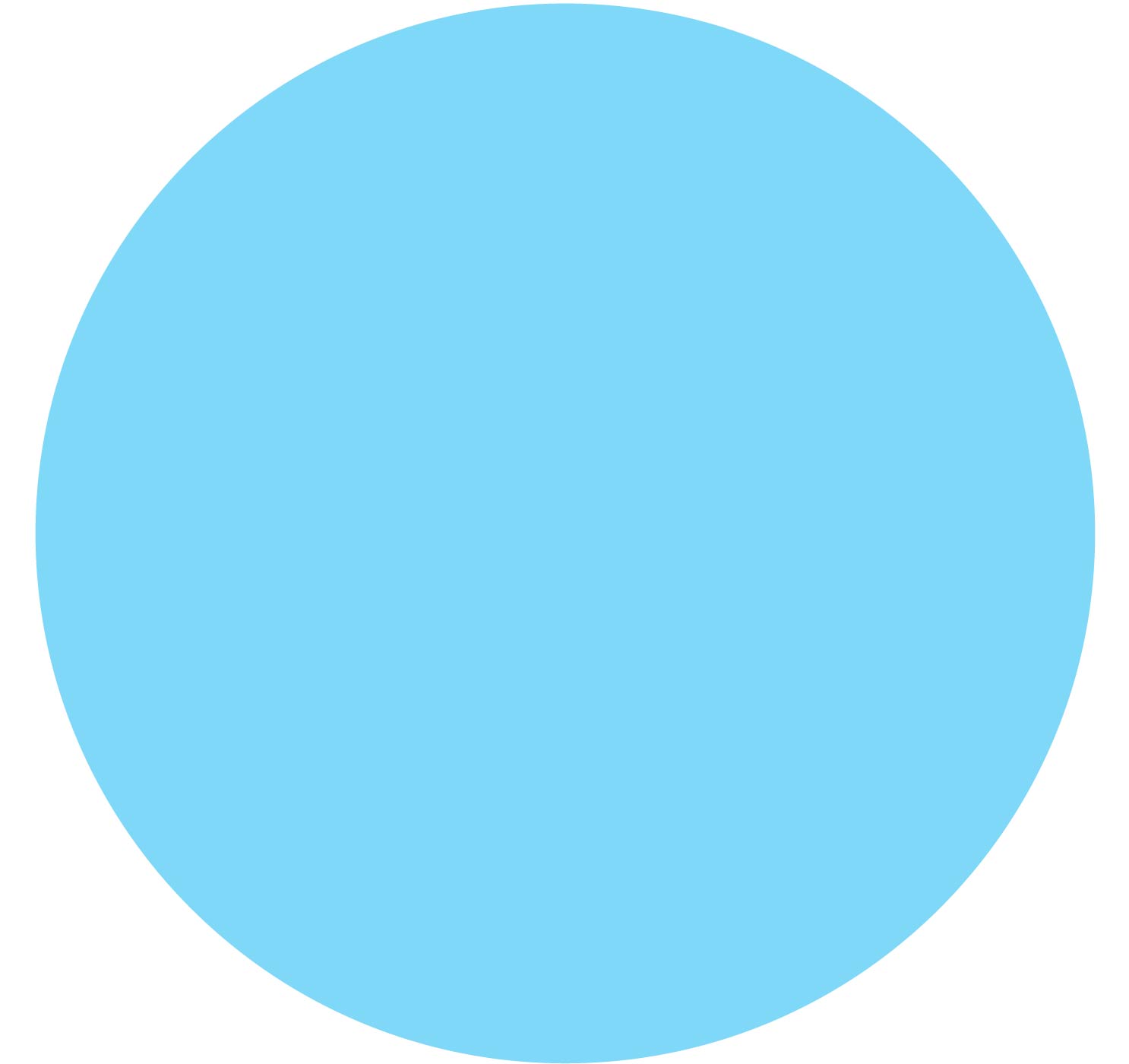 Participation rules: HERE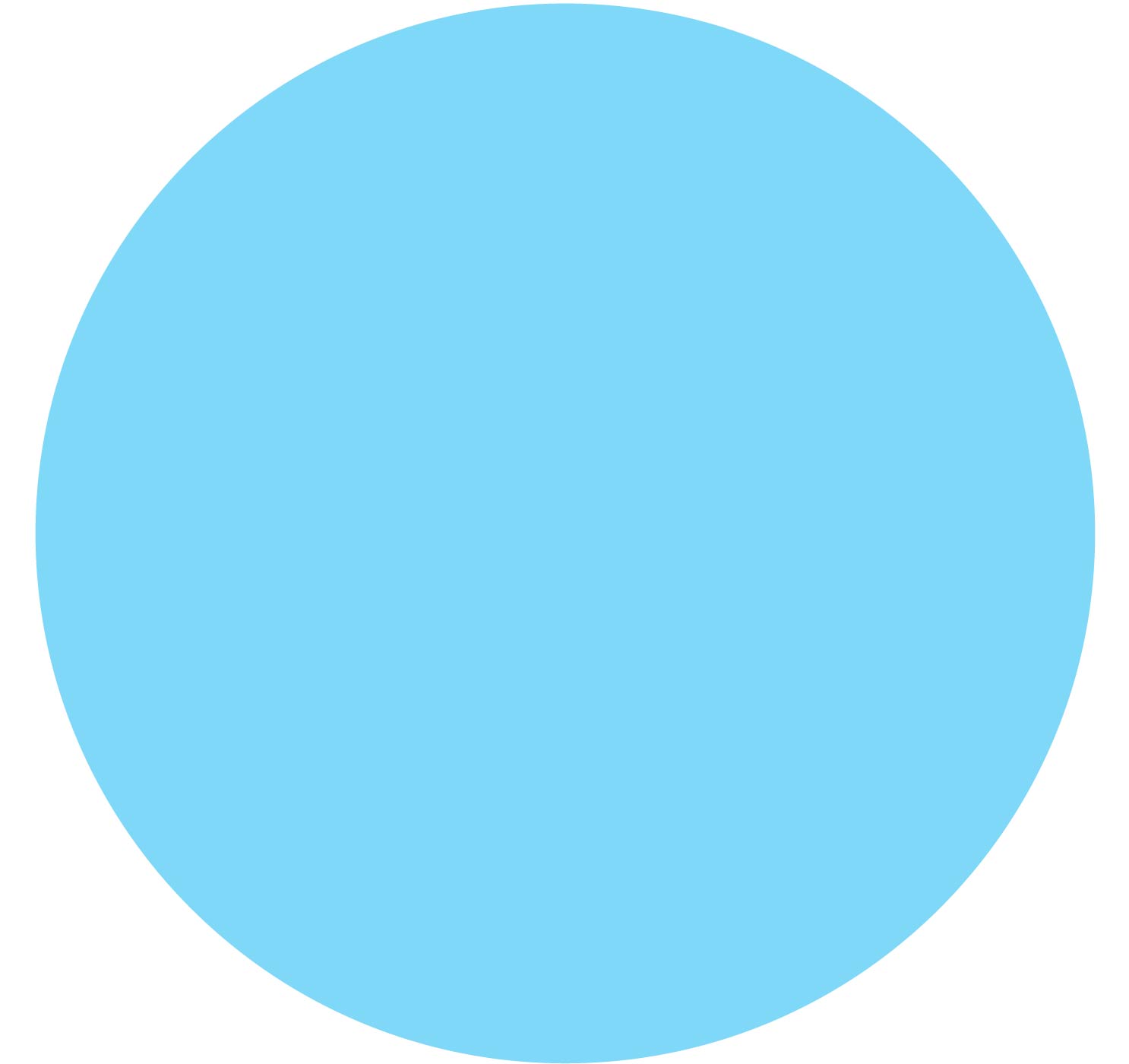 Deadline for applications: 15th November 2020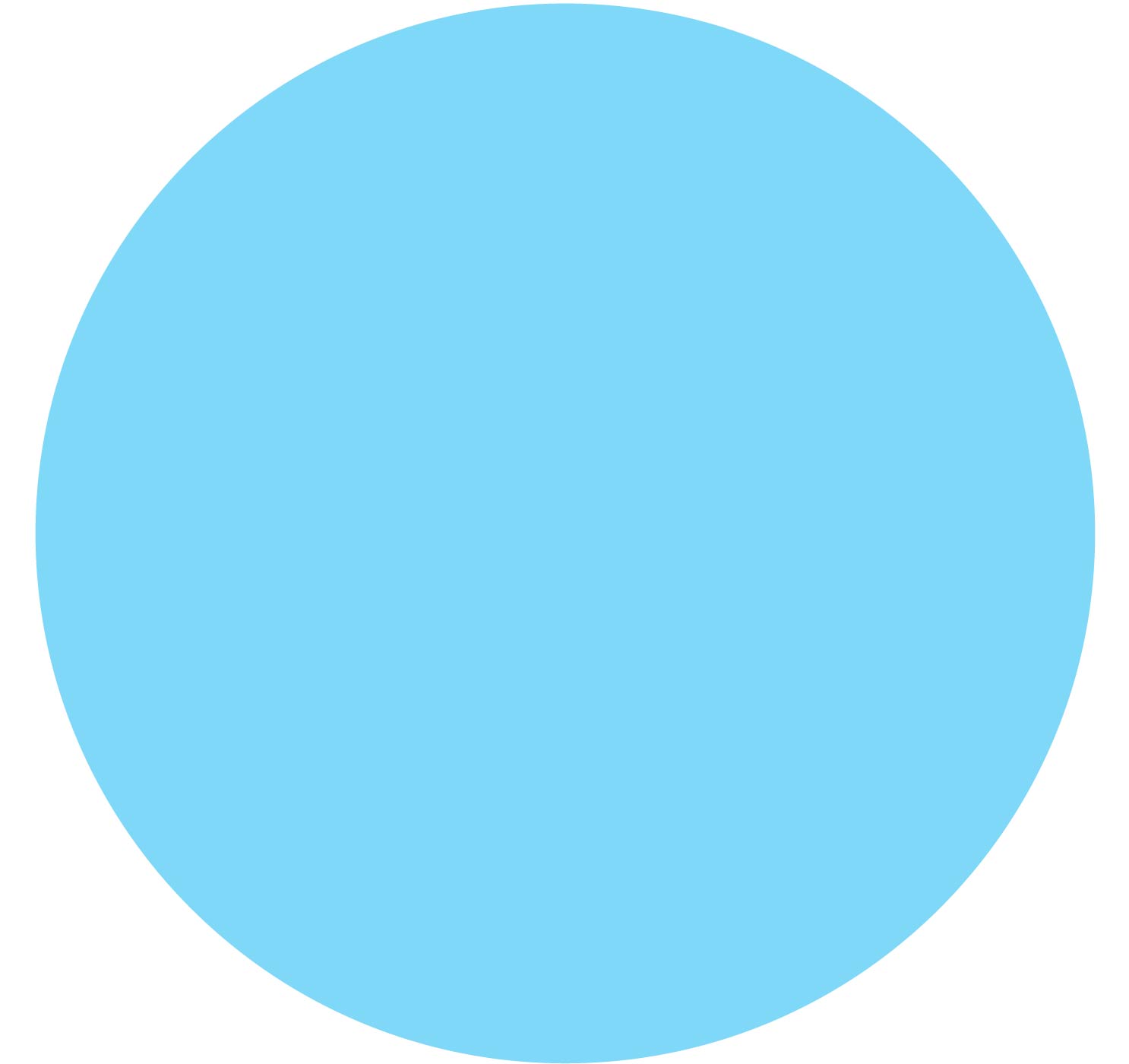 Publication of results: end of November 2020
We have attractive prizes for the winners!

Very useful

Maybe useful

useless