Following the PBU projects
We are proud to share the results and indicate the winners. It was a challenging and difficult task. We decided not to grant all the prizes, as some of the movies, although professional and interesting, did not refer to our projects.
In the opinion of the jury, the best videos fulfilling the competition criteria are:
From Poland: Ewelina Kamieńska, Wojciech Cierpisz;
From Belarus: Andriej Soltan;
From Ukraine: Viktor Prytulko, Aleksandr Nuzhnyj;
Honourable mention: Eliza Vasilevskaya.
We congratulate all the winners.
Please find below the link to the news about the results:
https://www.pbu2020.eu/en/news/1800


We have another, open to everyone, holiday contest "Following the PBU projects". This time we invite all those, who like capturing their memories in movies.
A project implemented within the Programme must be the star of the movie.
Let's find movie stars among PBU projects!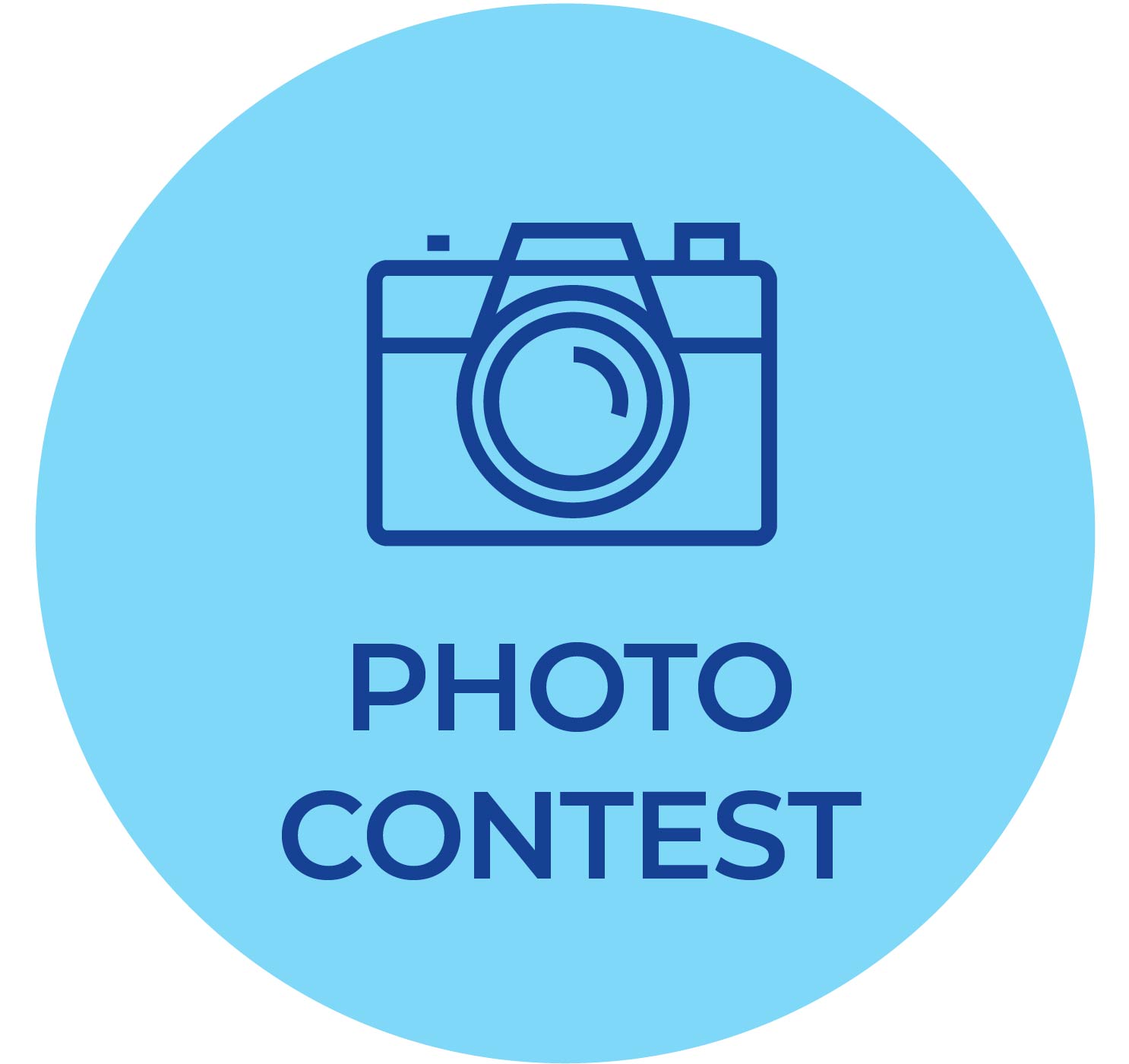 Movies should show our projects through the eyes of those for whom they are implemented, thus all the people who benefit from them. If, during your holiday trip, you came across a sign informing about a project implemented within the Programme, look for what has been done for you. Projects are not only infrastructure, but also various types of events. Maybe you will come across one of them during your summer travels, or maybe you already have a movie in which our project plays one of the main roles. Send it to us!
The contest is organized on the occasion of the 30th Anniversary of Interreg. Its aim is to promote European cooperation by showing the results of projects implemented in the Polish, Belarusian and Ukrainian areas of the PL-BY-UA Programme over the past 15 years (three Programme editions).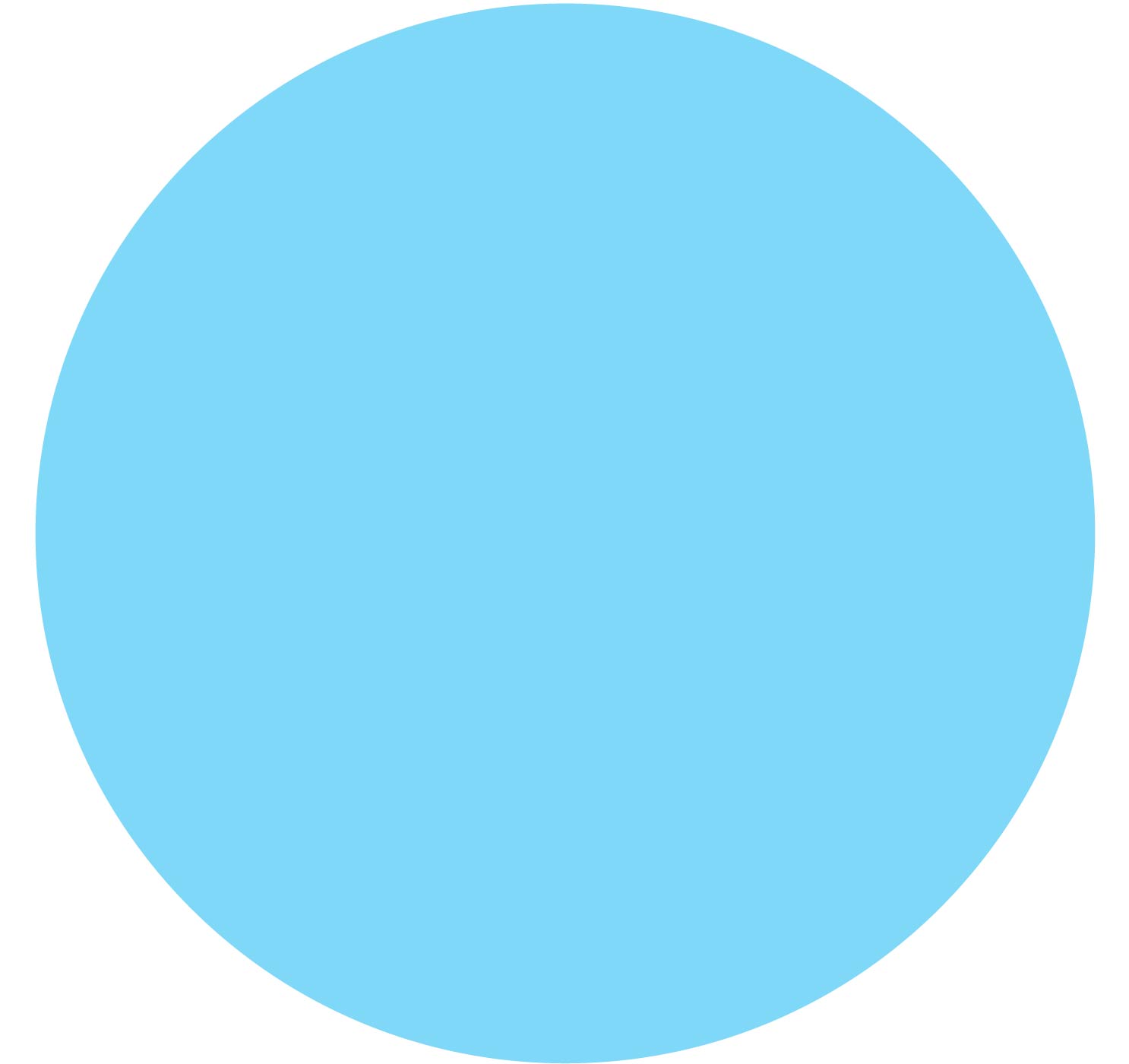 Participation rules: HERE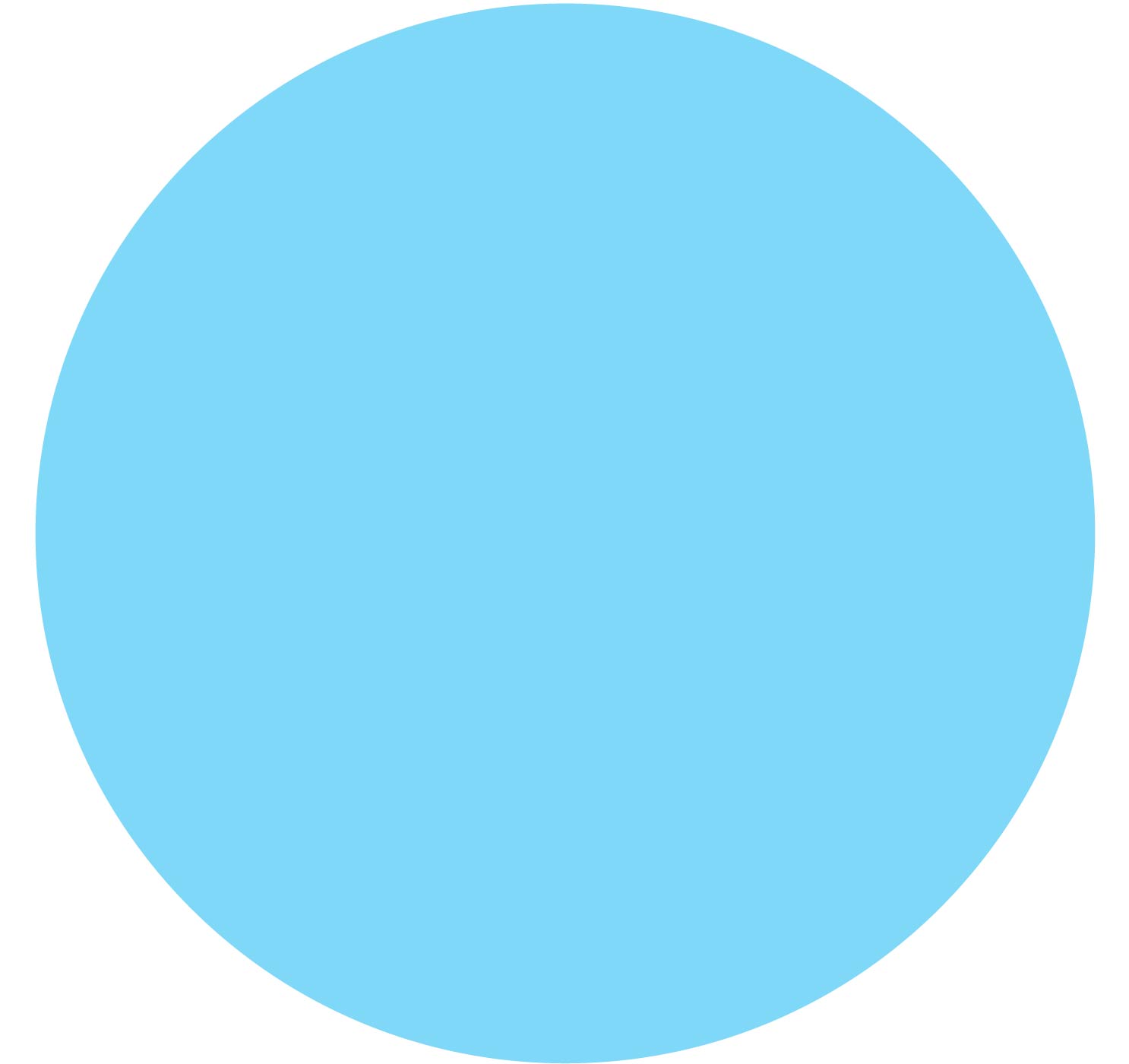 Deadline for applications: 30th September 2020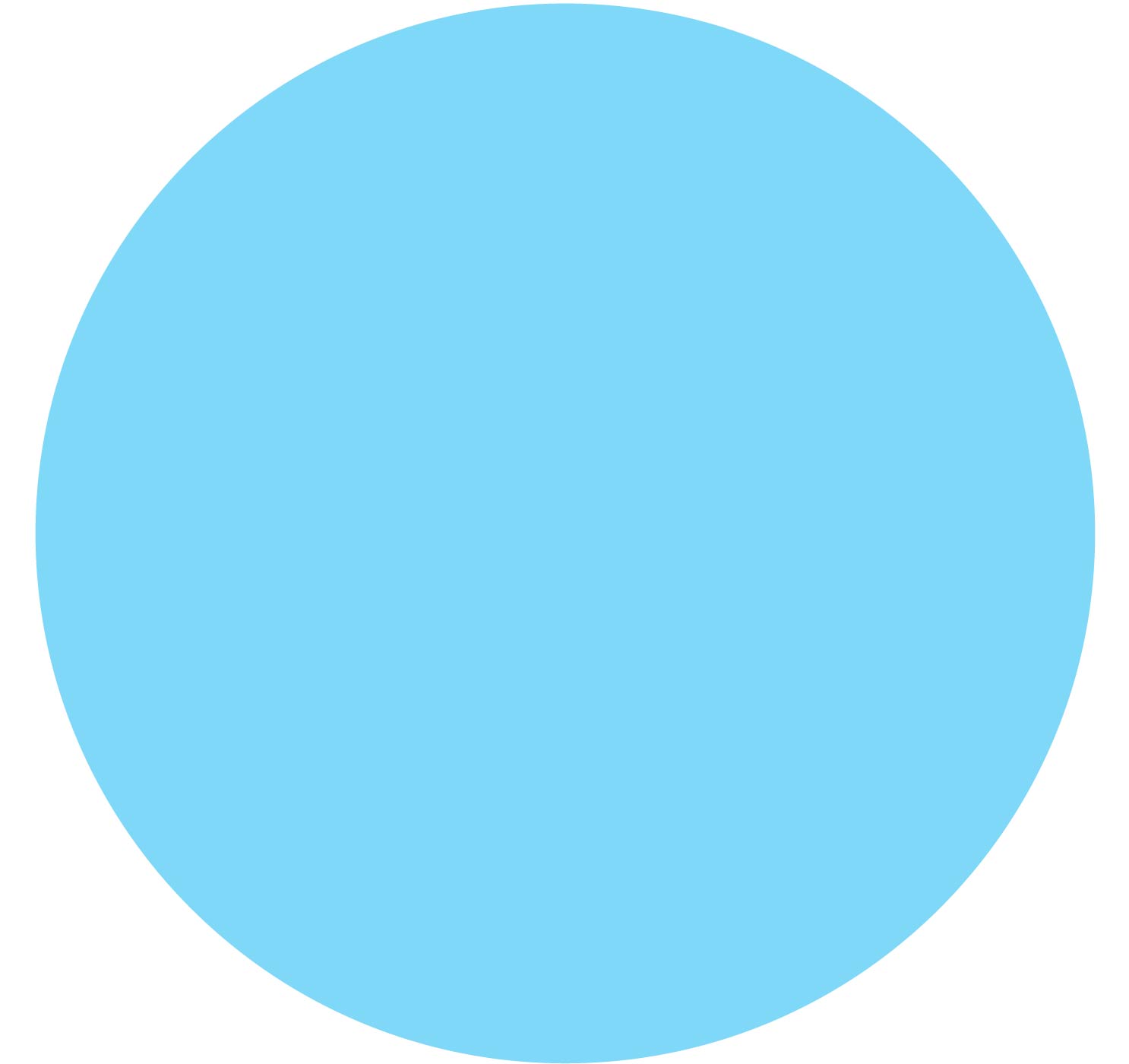 Publication of results: the beginning of October 2020

Very useful

Maybe useful

useless