Borderland Personalities
We are proud to share the results and present the Winners. It was a challenging task that required creativity and persistence in getting to know the personality. We received 63 applications from all three Programme countries.
The Jury decided to evaluate works by dividing them into four age categories. In the opinion of the Jury, the best works are:
Category: 10-13 years old
Main prizes:
Dmitry Kisly, "Tadeusz Kościuszko – the hero of three continents" (fantasy),
Julita Łukowska, "King John's letters to his Marysieńka" (legend, fairy tale),
Yaroslav Voynov, "Ludwig Zamenhof. Bona faro ne detrueblas!" (essay),
Ivan Apolonik, "Heritage of Chreptowicz" (essay).
Distinctions:
Karolina Stećko, "Special guest ... Jan III Sobieski" - interview with the king,
Grzegorz Łagowski, "Eliza Orzeszkowa" (poem),
Ihor Datsiv, "Jan Zeh and the kerosene lamp" (essay),
Volodymyr Shutiak, "Solomiia Krushelnytska and her role in improving Polish-Belarusian-Ukrainian relations" (essay),
Oleksandr Shutiak, "Sofia Yablonska" (poem),
Yaroslav Urban, "The artist who stopped time" (essay).
Category: 14-15 years old
Main prizes:
Rodion Chuchva, "A letter from the past" (letter),
Anna Strzępek, "What if it hadn't happened?" (story),
Olesia Kotyash, "The language of unity of Ludwig Zamenhof" (essay),
Daria Pyshchula, "An interesting old man or Jan Zeh" (epos),
Anna Borisik and Vyacheslav Rogocevich, "A story of two Marys" (story).
Distinctions:
Kamila Wrażeń, "Poem in honor of a wise woman" (poem),
Julia Olejasz, "Poem about Jan III Sobieski" (poem),
Wiktoria Bartoszuk "Stanisław Moniuszko" (essay),
Yulia Pereskotska, "Józef Kraszewski - a man of extraordinary talent" (essay),
Nikita Staselovich, "He was called Ferdynand… To the 150th anniversary of Ferdynand Ruszczyc" (poem),
Anastasiya Pietrikievich, "Napoleon Orda" (article).
Category: 16-17 years old
Main prizes:
Kamil Małachowicz, "Poem about Józef Ignacy Kraszewski" (dramatic poem),
Andrei Bekman, "My amazing encounter with Lew Sapieha" (story),
Margarita Yankovskaya, "Ludwik Lejzer Zamenhof" (diary, poem).
Distinctions:
Sofia Pavlovska, "The glorious Czartoryski family" (poem),
Solomiia Horbatsio, "Stanisław Vincenz and his work "On the high plain" (essay),
Sofia Mudryk, "The long road to self" (historical research).
Category: 18+ years old
Distinctions:
Roman Bachyshche, "Uniter of Nations" (poem),
Yevgeni Chebotar, "Pavliuk Bagrim" (article).
We are grateful for your interest and great involvement in the competition!
Please find below the link to the news about the results:
https://www.pbu2020.eu/en/news/1954

The PBU Programme area, the borderland of Poland, Belarus and Ukraine, has a long and exceptional common history with many twists and turns. Many outstanding personalities who had a strong influence on the regional and national affairs and went down in history came from here. Some of them, like Tadeusz Reytan, Napoleon Orda, Ignacy Łukasiewicz have also been an inspiration for projects financed under the Programme.
We invite teenagers from the Programme area to take part in the Contest 'Borderland Personalities'. The idea is to write about unique personality from the Programme area, someone who connected our nations, made an extraordinary contribution to history and culture or influenced the Programme area with her/his life and activity.
The most interesting works, with an original approach, will have the best chance of winning the Contest. We do not wish to receive copies of biographies of these 'Personalities' from the Internet. Such works will not be considered "an interesting approach to given task", which is one of the main evaluation criteria.
Be creative, find interesting aspects of the life and activities of 'Borderland Personalities'. They were artists, warriors, politicians, inventors, but also ordinary people. They had dreams, families. They experienced failures, moments of weakness and losses. If you will base your works on other people's publications (books, articles, descriptions etc.) please provide the information on that source of information (author and title of the publication). This is necessary to avoid accusations of illegal use of other authors publications.
The winners of the Contest will receive a set of unique Programme teenager's gadgets. You will definitely like our prizes!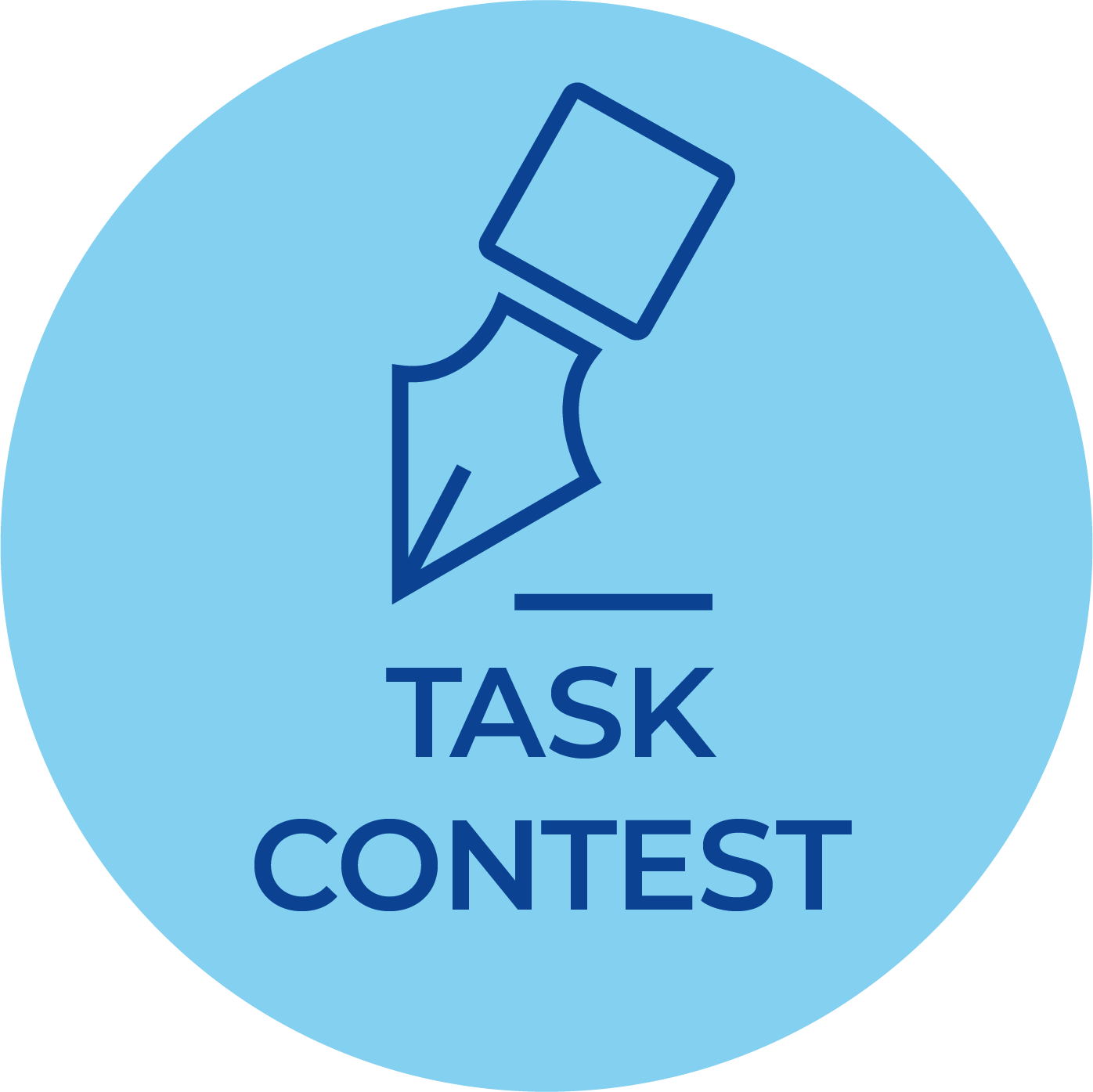 How to participate?
Choose a unique personality from the Programme area. To ease the task an example of such figures are given in a separate list of 'Personalities'. However, you can choose any person which meet the criteria.
Choose a literary form. You can choose any literary form, i.e. an article, an essay, a story, an interview, a poem, etc. All literary forms are acceptable.
Write about personality. Your work shall contain from approx. 500 (poem may be shorter) up to max. 2000 words. It may be written in your national language or English.
Fill in the online application form and attach your work.
The deadline for submission of applications is 13th December 2020 (midnight CET). Submissions received after that date will not be considered.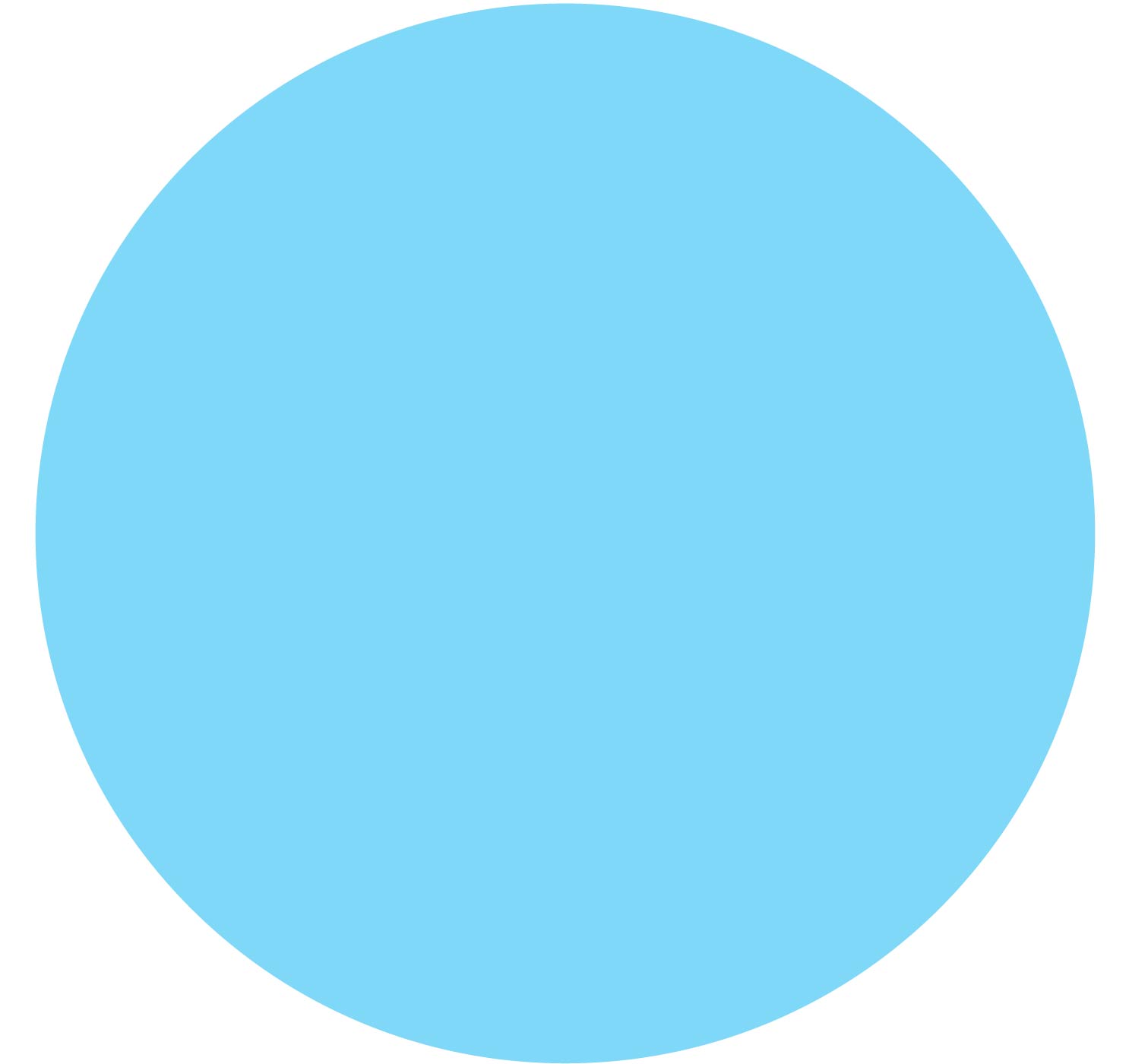 Read the Rules and check the list of 'Personalities' before starting the assignment.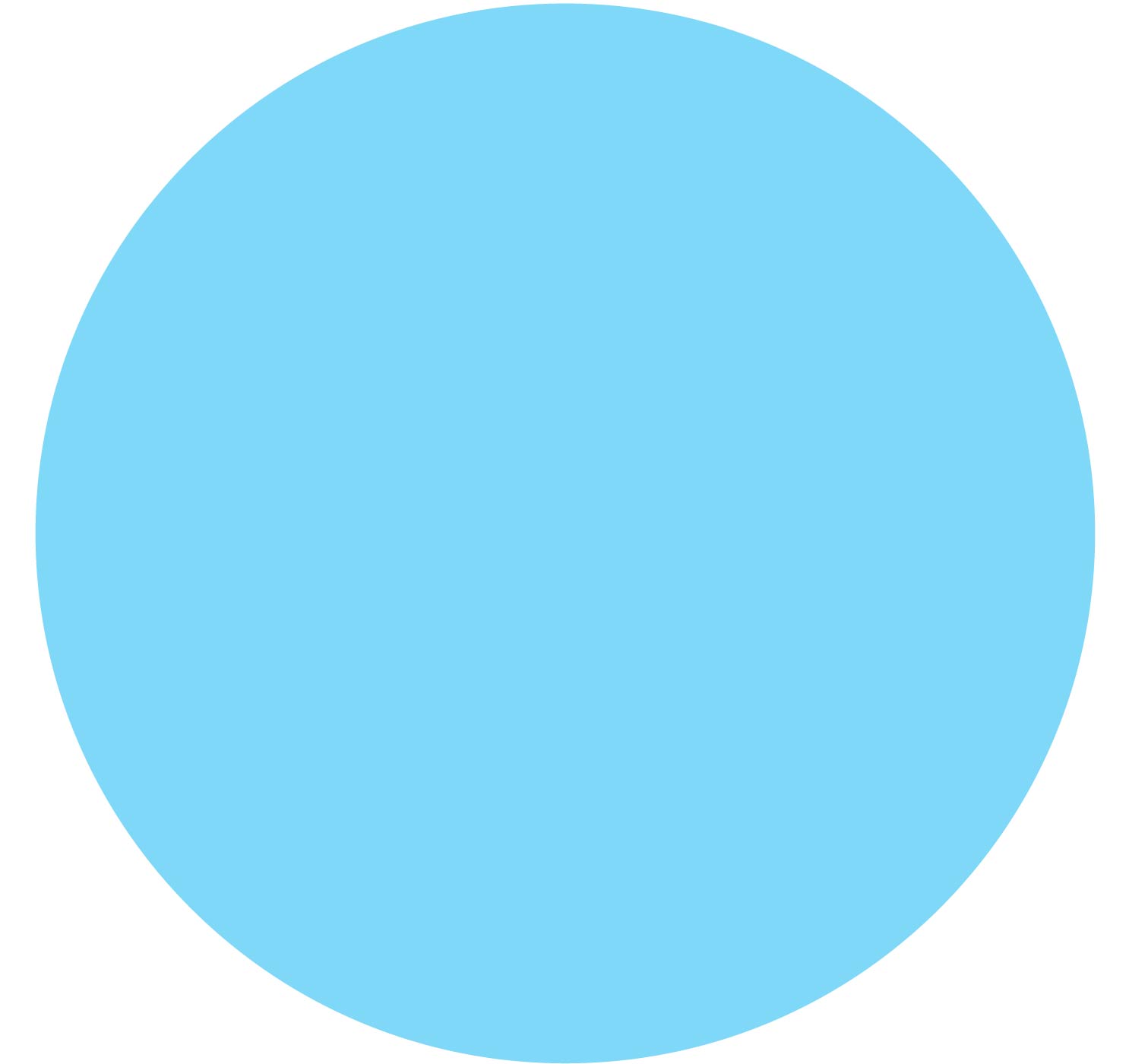 Rules: HERE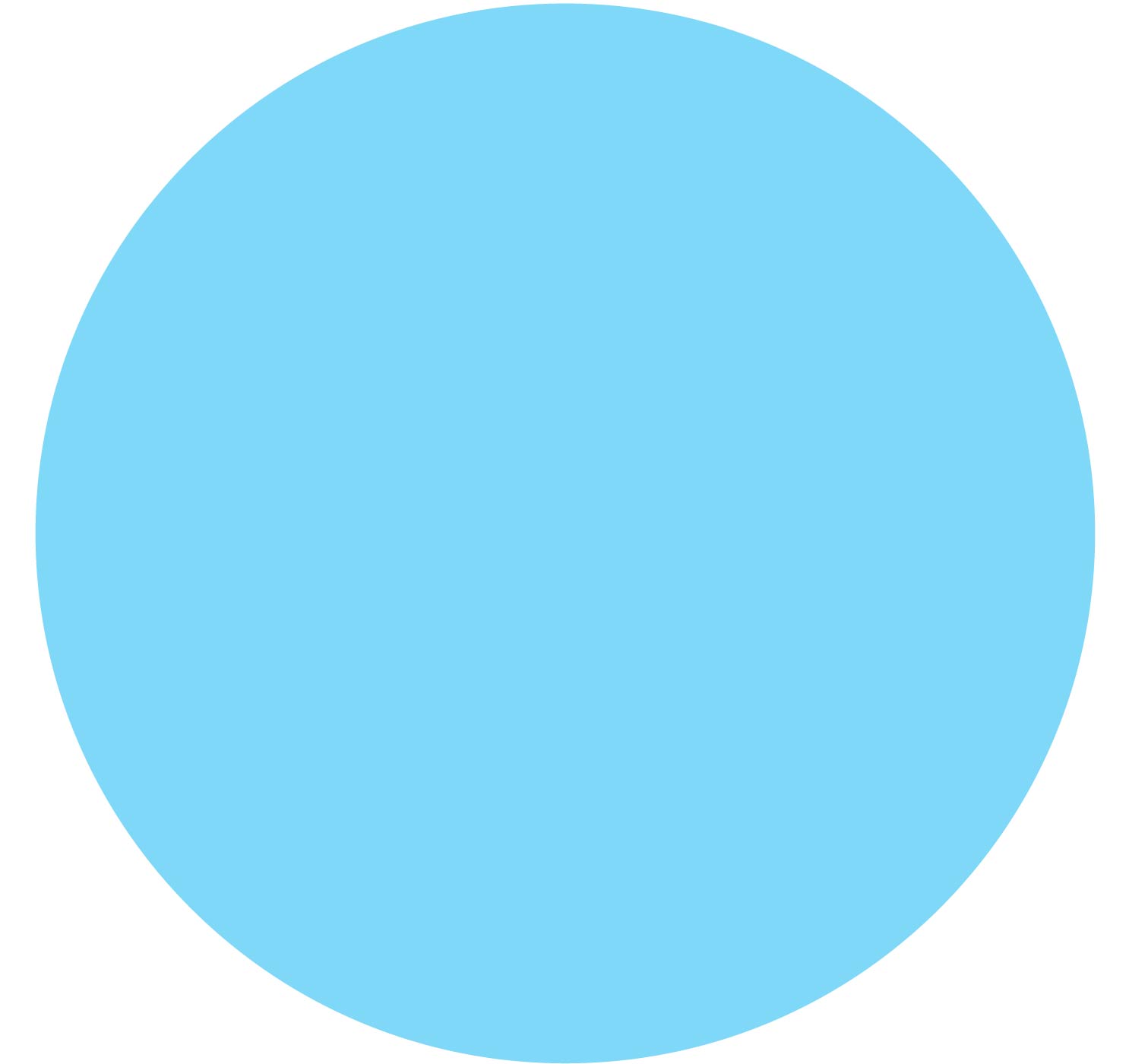 List of 'Personalities': HERE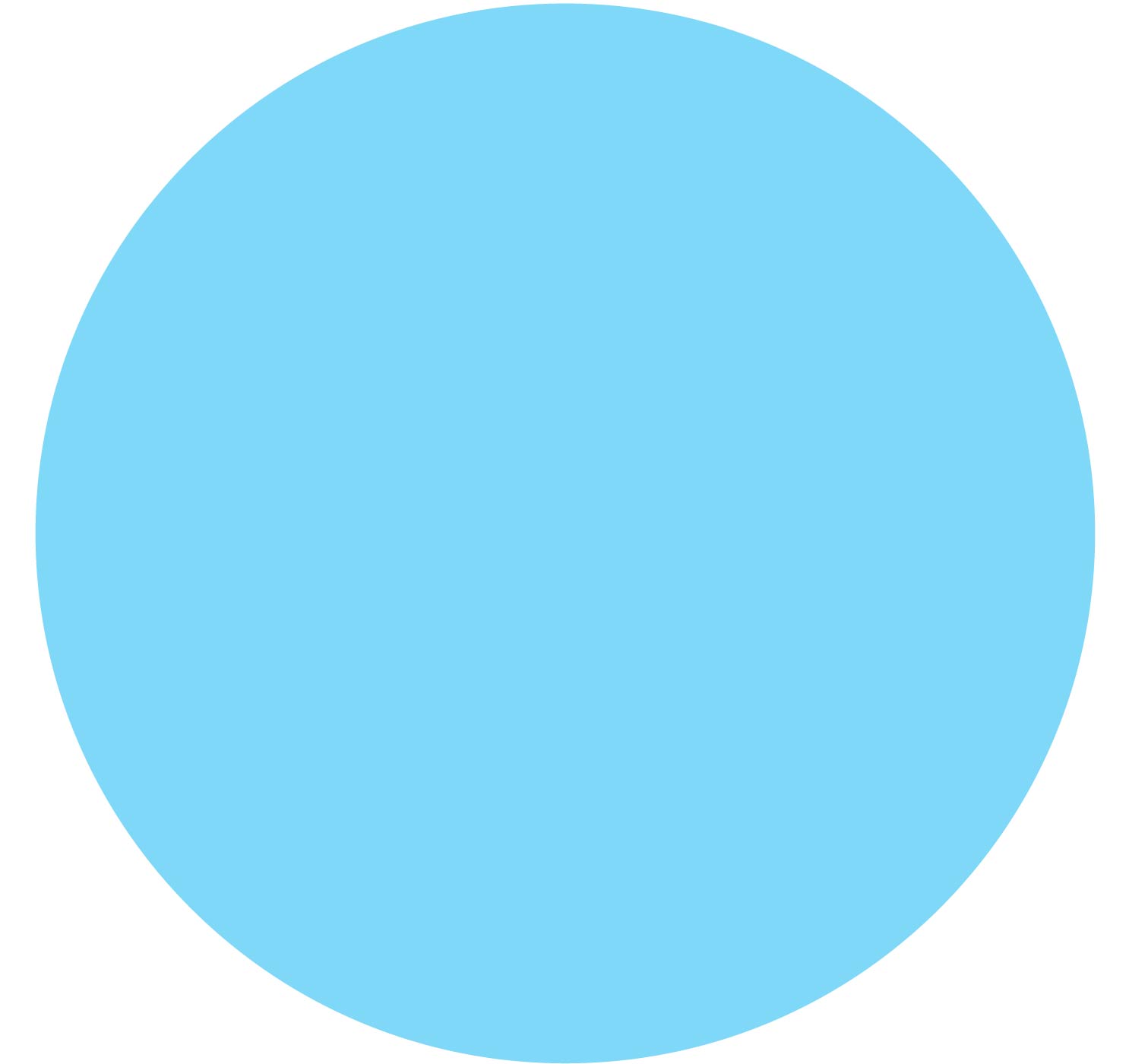 Application e-form: HERE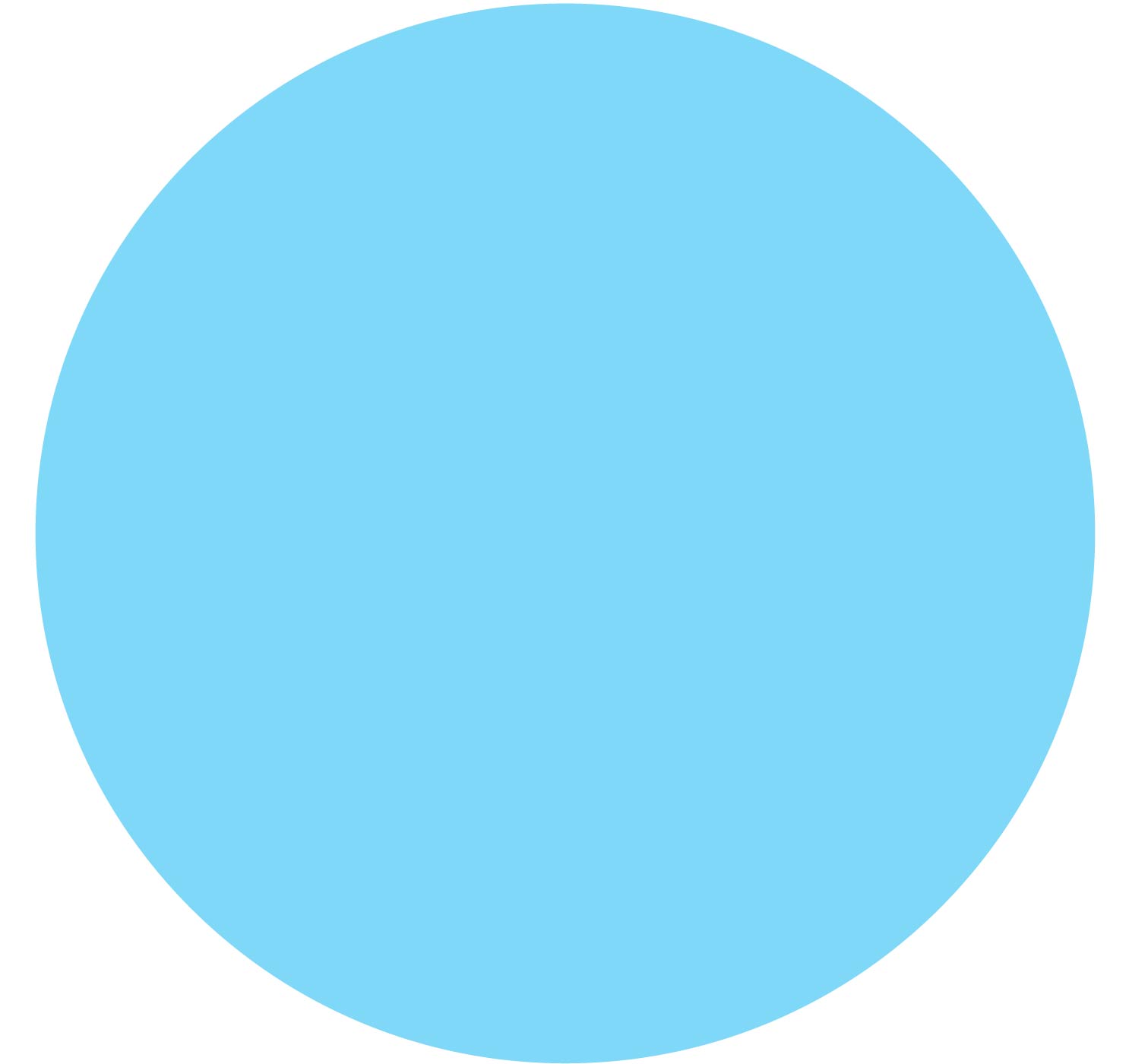 Deadline for applications: 13th December 2020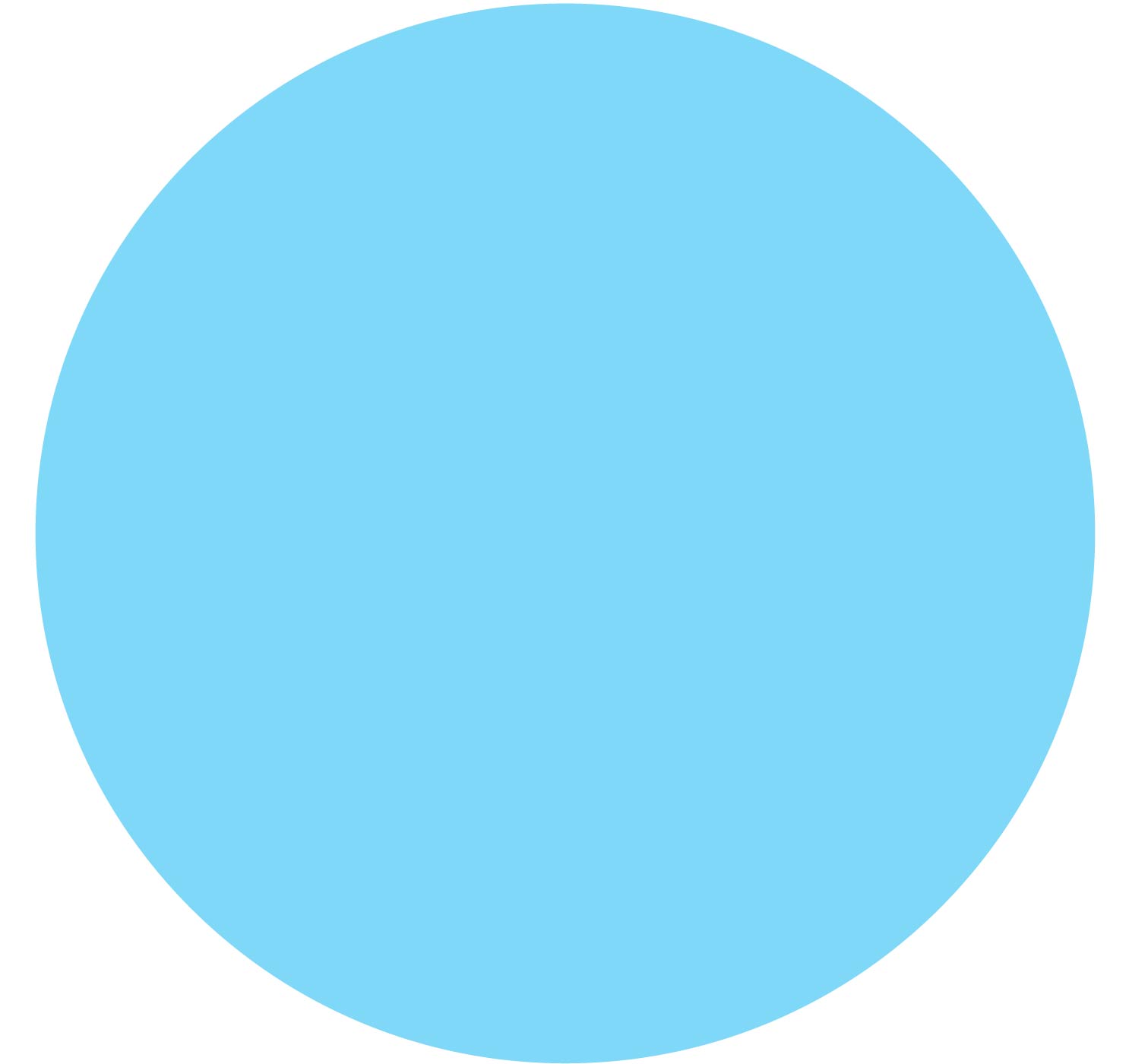 Publication of results: by 23rd December 2020

Very useful

Maybe useful

useless