Project description
The starry night sky has been providing inspiration and imaginative spark to countless poets, scientists, and spiritual seekers across the generations. Scientific research and education are not the only reasons to look up a dark sky – stargazing can be a valuable experience for anyone. Thanks to the CarpathianSky project, such an opportunity will be granted to everyone. The project will provide a new "viewpoint" for stargazing and reveal the beauty of the Carpathian starry sky at the same time casting the light on light pollution problems.
First, the project team will conduct research on natural heritage objects and night sky quality followed by an elaboration of the common strategy "Nature- and astro-tourism development in the cross-border area of Poland and Ukraine". It will prepare the ground for the creation of a new educational tourist route in Transcarpathian Dark Sky Park with boards informing about the starry sky and the impact of light pollution on people and nature. Leaflets, containing sky maps will be available to visitors. Using professional equipment, people will be able not only to observe stars but also to take photographs and measure sky quality. To promote this new attraction, a pilot astro-show for about 120 people will be conducted. Within a promotional campaign, 10 astro-shows will take place in Poland during mass events (festivals, fairs, etc.) and a promo-tour to objects of natural heritage in both regions will be organised. Importantly, both parks will be registered at the international database of such parks and promoted worldwide.
Local people and visitors will benefit from a new tourist product, which is both entertaining and educational.
Project results


ILLUSTRATED E-GUIDE
"The quality of the starry sky in the Polish-Ukrainian cross-border area and opportunities for the development of nature tourism and astrotourism"
The guide shows selected locations for observing and photographing the starry night sky and selected natural attractions in the Polish-Ukrainian border area.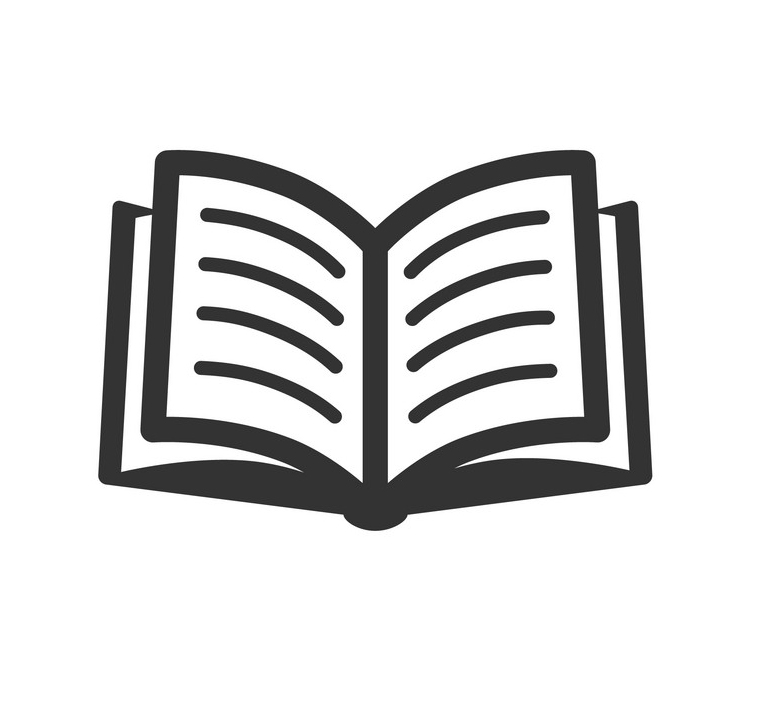 E-guide


STRATEGY
"Development of nature tourism and astrotourism in the cross-border area of Poland and Ukraine".
The Strategy includes a description of the current situation of the project area, ideas for new activities and investments for the protection of natural heritage, promotion of natural heritage sites at both local and cross-border levels.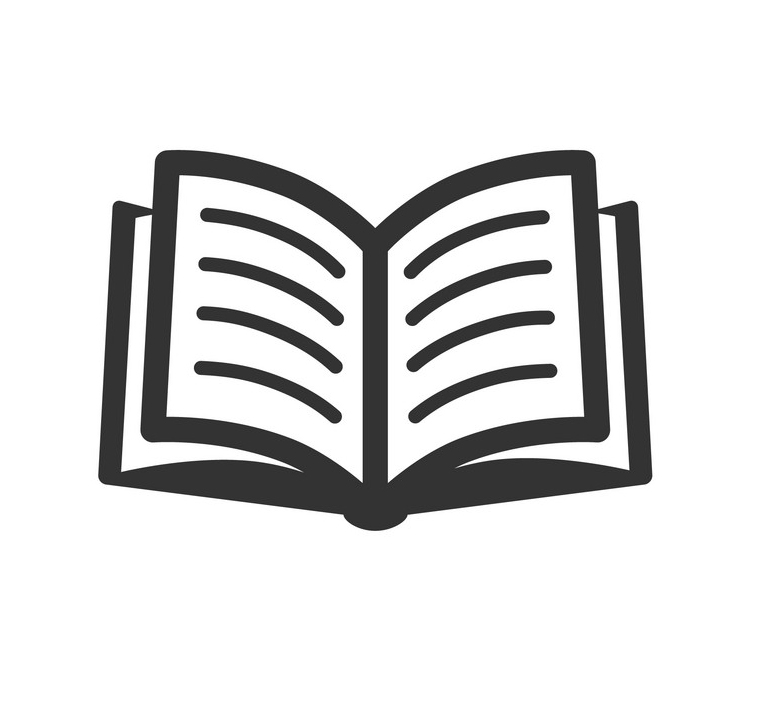 PL version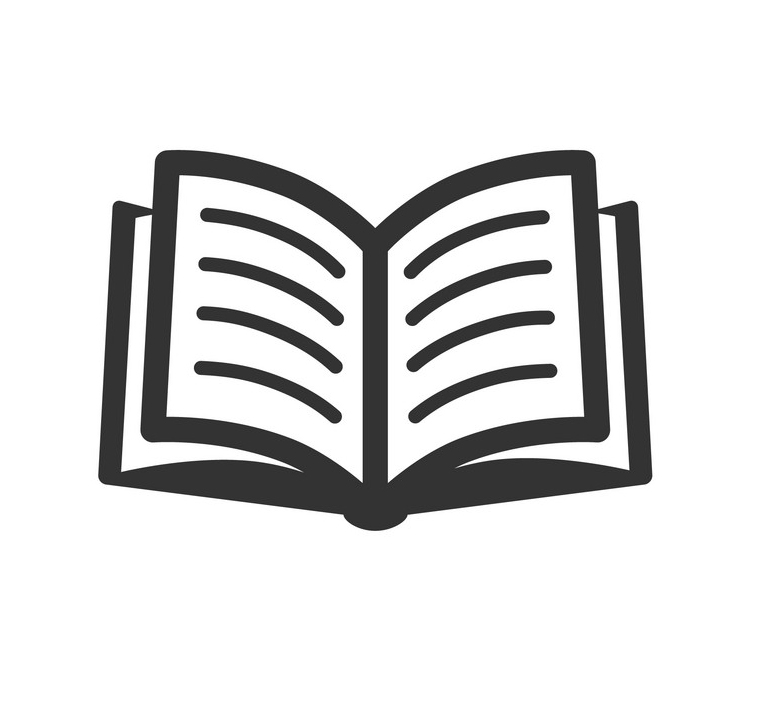 UA version


PROMOTIONAL FILMS
The beneficiaries produced 3 short promotional films about the natural heritage of the two parks, project participation and astrotourism. The films were produced in 3 languages (PL, UA and EN). Two of them were prepared for VR glasses and planetarium use.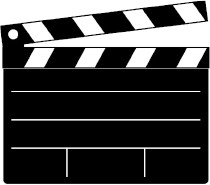 Starry Sky Park "Bieszczady"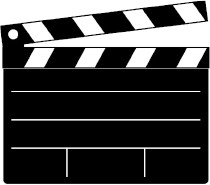 Carpathian Starry Sky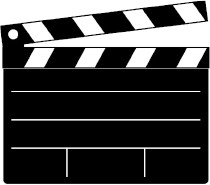 Carpathian Starry Sky - VR movie