Project description
Winegrowing and winemaking traditions of the Carpathians date back nearly one thousand years making up an essential part of the local cultural heritage. However, while global trends demonstrate increased interest in wine regions, contributing to their development, Zakarpattya and Podkarpackie are still underestimated in this respect.
The WineAcademy project team wants to reveal the secrets of Carpathian wines by preserving and promoting local wine traditions. Within the project, experts will study different aspects of winemaking, such as authentic grape varieties, types of wines, winemaking traditions, and identify the local communities in Zakarpattya and Podkarpackie, famous for their vineyards and wineries. Based on the research, a cross-border wine tourist trail will be created, leading through the most important locations related to traditional winemaking in the area of Uzhhorod, Mukachevo, Berehovo, and Vynohradiv districts in Ukraine and Jasło, Krosno, Sanok, Przemyśl and Rzeszów in Poland. Printed issues ("Carpathian wine list", wine route map) will be a part of this new tourist product. Moreover, a wine festival will be held in Vynohradiv to promote traditional Carpathian wines, winegrowing and winemaking. The agenda includes presentation of local wine traditions, folk music performances, winemaking and sommelier workshops. On the other side of the border, the Carpathian Wine Academy will be organised - an educational event during which visiting the vineyards and wineries in Podkarpackie Voivodeship is combined with trainings, meetings with winemakers and wine tasting. Promotion in media and a new website will increase awareness of local wine traditions.
Thanks to the project implementation, visitors and residents will be able to learn about the present and past of viticulture and winemaking in the Carpathians region. Hopefully, in the future, traditional wine culture from Ukraine and Poland will become a part of many travels to these regions and local wines will gain the recognition they deserve.
Project results


CARPATHIAN WINE LIST
The partners jointly developed a trilingual (Ukrainian-Polish-English) publication entitled 'Carpathian Wine List', which contains information on traditional Carpathian grape varieties, the taste properties of wines made from different grape varieties, and their suitability for various dishes. The publication was based on a study of the traditional grape varieties in the Carpathian region and the different types of wine. The study focused on the history of viticulture and winemaking, traditional grape varieties, wine and wine production in Zakarpattya.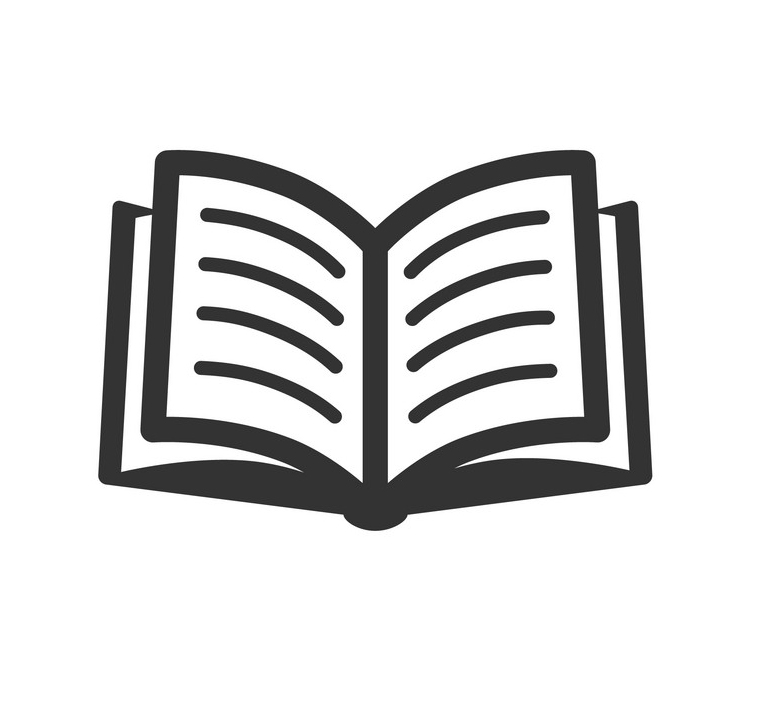 'Carpathian Wine List'


DATABASE OF TRADITIONAL CARPATHIAN GRAPE VARIETIES AND WINES
It is said that every wine, like a human being, has a childhood, youth and maturity, as well as ageing and dying. And Zakarpattya wine also has a soul.... It is a unique beverage: refined and capricious at the same time. That is why there are many types of it, to satisfy everyone's thirst.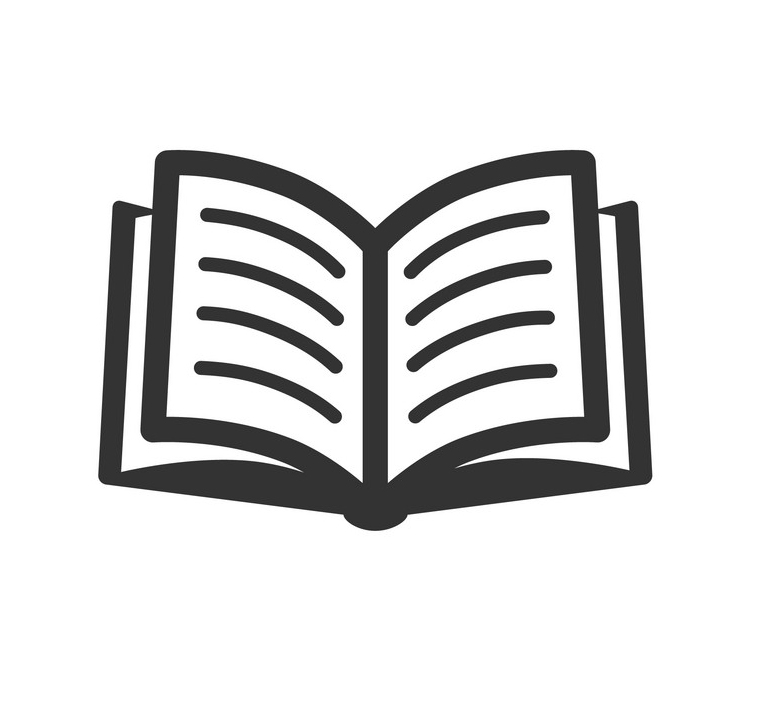 Database


CROSS-BORDER WINE ROUTE
Tourist route in Zakarpattya





Tourist route in Podkarpackie Voivodeship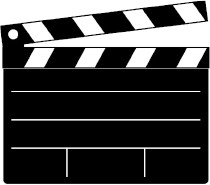 Carpathian Wine Route (PL version)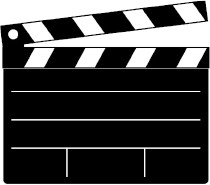 Carpathian Wine Route (UA version)


CONCEPTION FOR THE DEVELOPMENT OF A CROSS-BORDER WINE ROUTE (TOURIST ROUTE)
The concept was developed on the basis of a study of a dozen or so sites (towns, tourist attractions, objects related to the history and development of winemaking, e.g. vineyards, museums, etc.).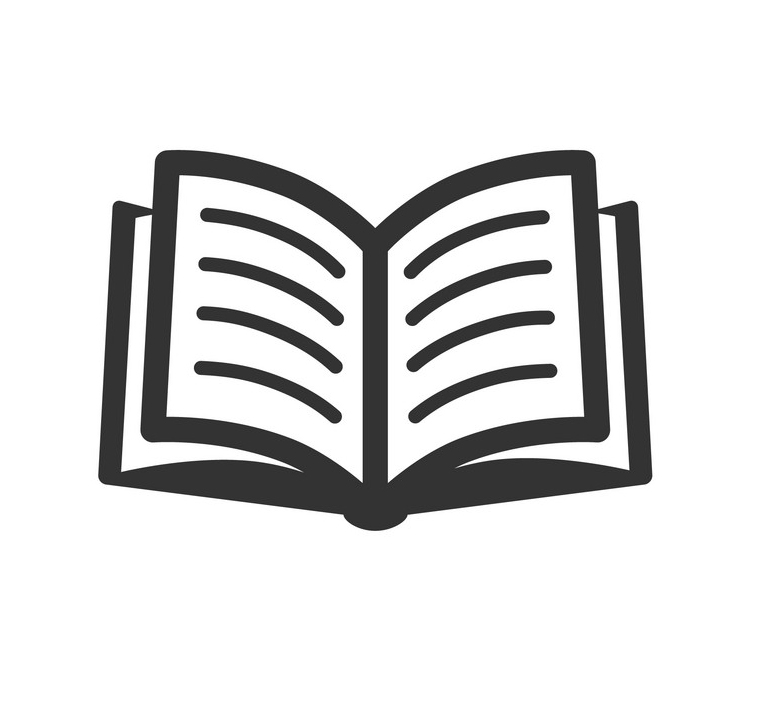 Poland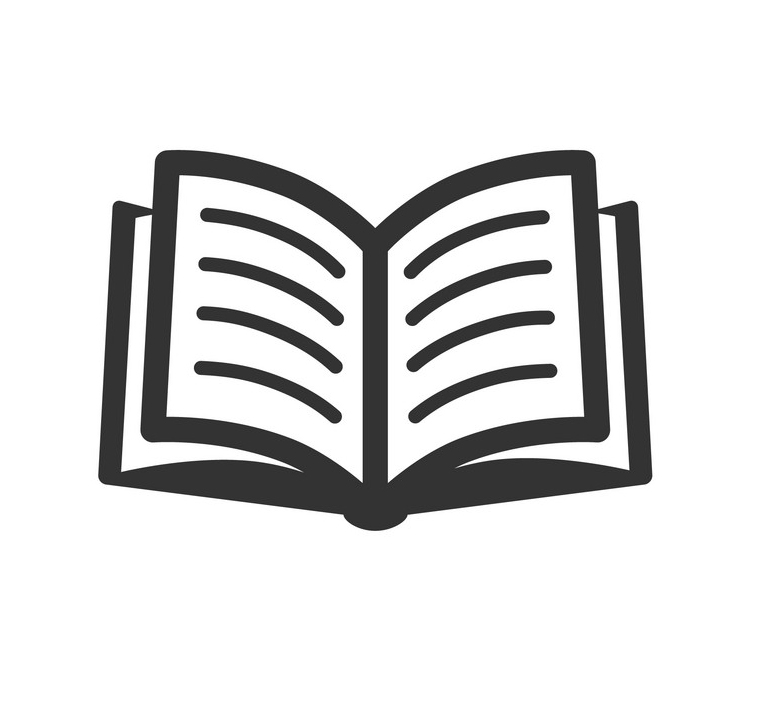 Ukraine


CARPATHIAN ACADEMY OF WINE
An online course has been developed as part of the Carpathian Academy of Wine, which consists of videos featuring Ukrainian and Polish experts and winemaker-practitioners. The topics of the recorded video lectures are as follows: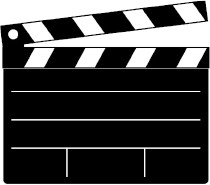 How enotourism routes are developed in Europe? (PL version)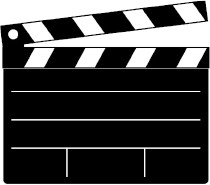 Wines from the Carpathian region popular in Poland (PL version)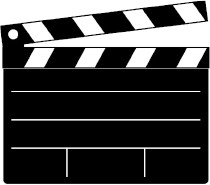 Wine grape varieties cultivated in the Polish Carpathians and the wine produced from them (PL version)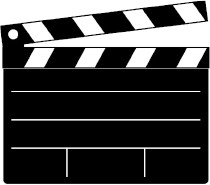 How to combine wine with local Carpathian products? (PL version)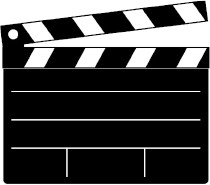 Vineyard offer, creation and promotion (PL version)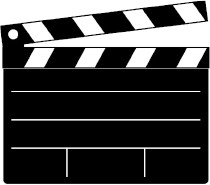 Creation of Wine Routes in the Carpathian Mountains (PL and UA version)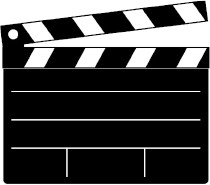 Traditional grape varieties in the Ukrainian Carpathians and wine produced in Zakarpattya (PL and UA version)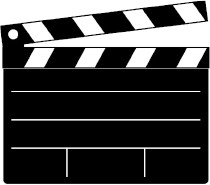 Traditional combination of wine and local Carpathian products (PL and UA version)


PROMOTIONAL FILMS
As part of the promotion of winemaking in the Podkarpackie voivodship, the Polish beneficiary prepared films about vineyards: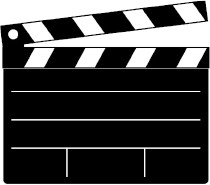 Darius vineyard