Project description
The Polish-Ukrainian border area of the Bug River was inhabited by three with different customs and traditions. The inhabitants have left a huge heritage in the form of monuments, handicrafts or already disappearing traditions. Due to the poor accessibility of these attractive places (lack of bicycle paths, designated and marked tourist routes) as well as weak promotion (no cultural heritage events, promotional campaigns), the tourist potential of this unique area is not fully recognisable.
The East_promotion project was designed to tackle these problems and attract tourists through a series of coordinated promotional activities based on "The Picturesque East" brand. In Poland, workshops will be organized for the Polish and Ukrainian participants, as well as an evening of Christmas traditions for children and adults in Strzelce (PL), culinary and handicraft trainings in Kumów Plebański (PL), "Multicultural Borderland" Festival in Wojsławice (PL), "Folk Culture" Festival in Turka (PL), Women's Activity Tournament – "Active for cultural heritage". Moreover, a joint bicycle rally will be organized in the village of Rivne (UA), combined with an outdoor event based on the celebration of St. John's Night. A bicycle route will be created in Kamień Commune (PL) and a small infrastructure in Kamień, Rivne and Turka villages. Common events will demonstrate the rich diversity of traditions of the Bug River area and the recreation opportunities it offers.
Taking into account geographical and cultural conditions, cross-border cooperation is one of the key elements of tourism development in the Bug River basin. Creating a common brand will enable effective competition for the acquisition of interest of potential tourists. Local communities will get an incentive to create and sell their own tourist products, attracting visitors to historical and cultural sites from Poland and Ukraine.
Project results


CULTURAL EVENTS
CHRISTMAS TRADITIONS WORKSHOPS
Workshop of Christmas traditions and an Evening of Polish-Ukrainian borderline Christmas Traditions took place in Strzelce, in the Białopole Commune. Participants from Poland and Ukraine made traditional Christmas ornaments together and then sang Polish and Ukrainian carols and songs in the Strzelce community center. The meeting ended with a joint tasting of Christmas dishes prepared by local housewives.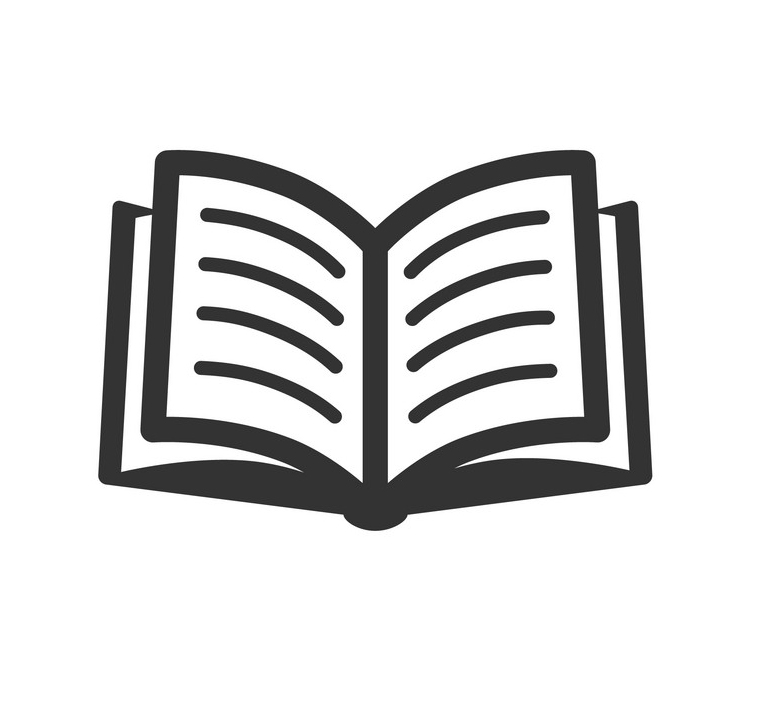 Workshops report (PL version)
CULINARY AND HANDICRAFT WORKSHOP
In the Meeting House "On the Borderline of Cultures" in Kumów Plebański, in the Leśniowice Commune, a culinary and handicraft workshop "Handicraft on both sides of the Bug river" took place, promoting traditions and cultural heritage of the eastern borderlands.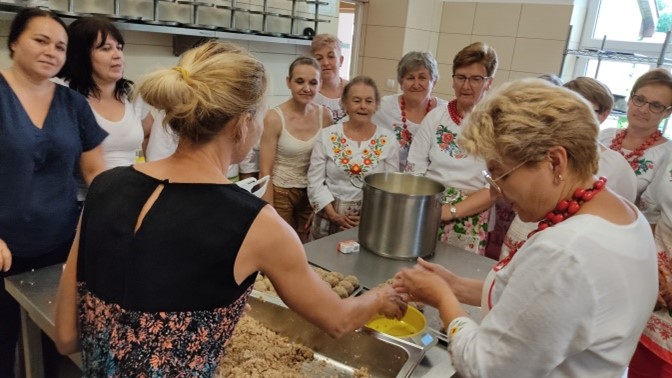 Cross-border cultural festivals popularising vanishing elements of folk culture traditions took place in:
Turka (Dorohusk Commune) – "Folk Culture" Festival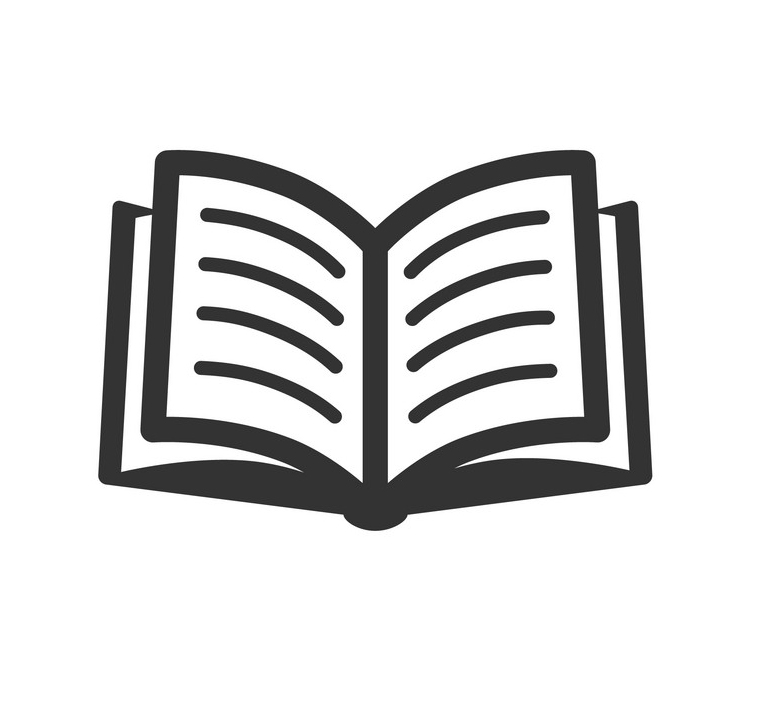 Article about festival (PL version)


"Multicultural Borderland" Festival in Wojsławice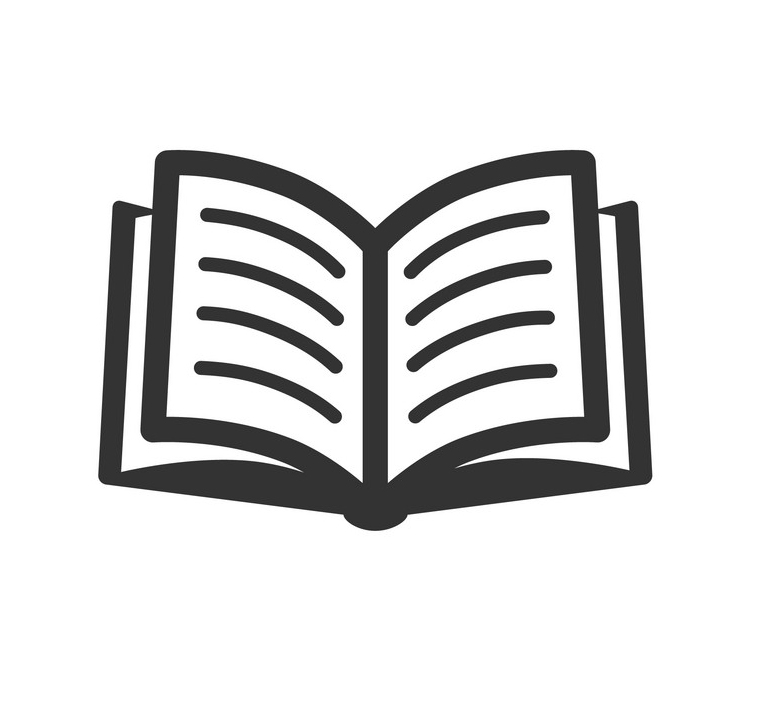 Festival report (PL version)
The programmes of both festivals included performances by folk ensembles from Poland and Ukraine, handicraft activities for children, icon-writing workshops, weaving and sculpting workshops, meetings with folk artists, demonstrations of pottery, blacksmithing, folk handicraft and bread-baking. During both events, visitors could taste dishes of traditional Polish, Ukrainian and Jewish cuisine, prepared during live demonstrations.
WOMEN'S ACTIVITY TOURNAMENT
A tournament of women's activities "Active for cultural heritage" took place in Żmudź - a one-day event aimed at popularising the cultural heritage of the Polish-Ukrainian borderland. During the tournament there were sports competitions, presentations of local products, housewives' clubs, and performances by folklore groups from Poland and Ukraine.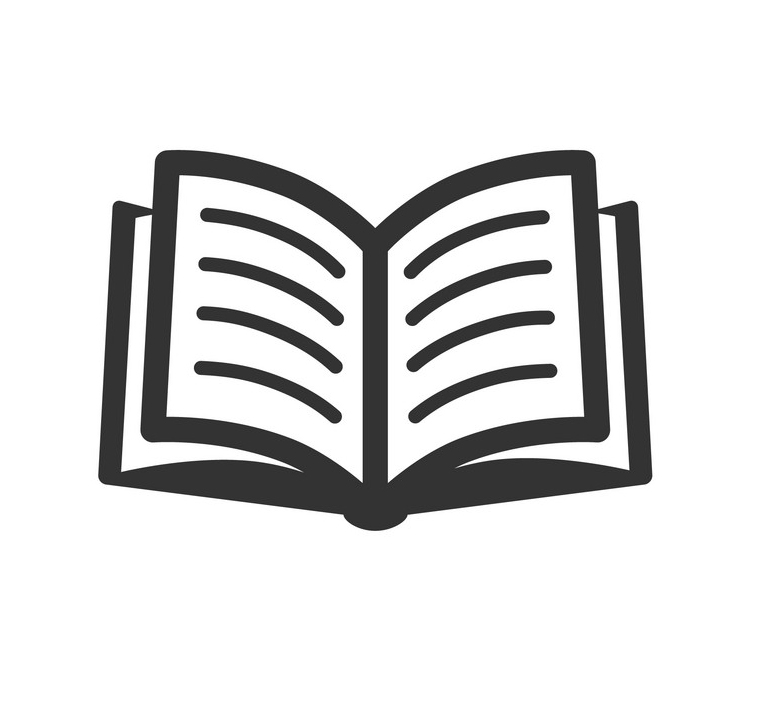 Article about tournament (PL version)
The project was summed up by cycle rallies over: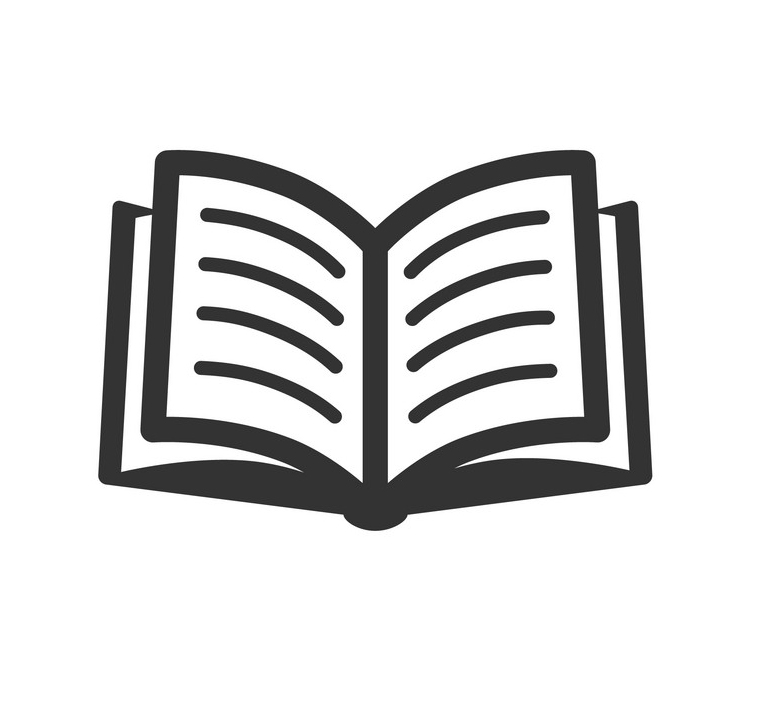 Article about the event (UA version)
at Maczuły Reservoir in Horodysko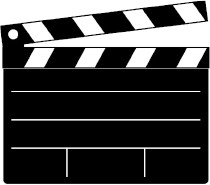 Cross-border bicycle rally at Maczuły Reservoir (PL version)


INFRASTRUCTURE
Within the project hiking and cycling routes have been mapped and marked as part of the project. In the municipality of Kamień, 18 km cycling route has been marked out, which joins the existing "Picturesque East" cycling route and leads to places of particular importance for the promotion of the local cultural heritage.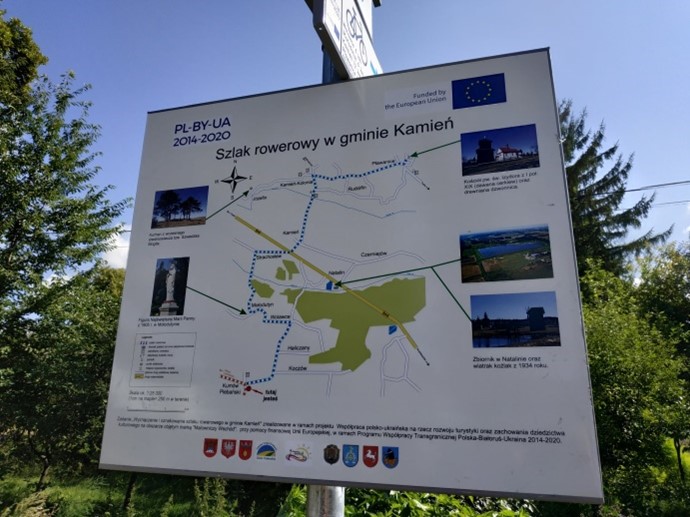 Similarly, a cycle-tourist route has been marked in the Rivne municipality, facilitating tourist access to cultural sites and goods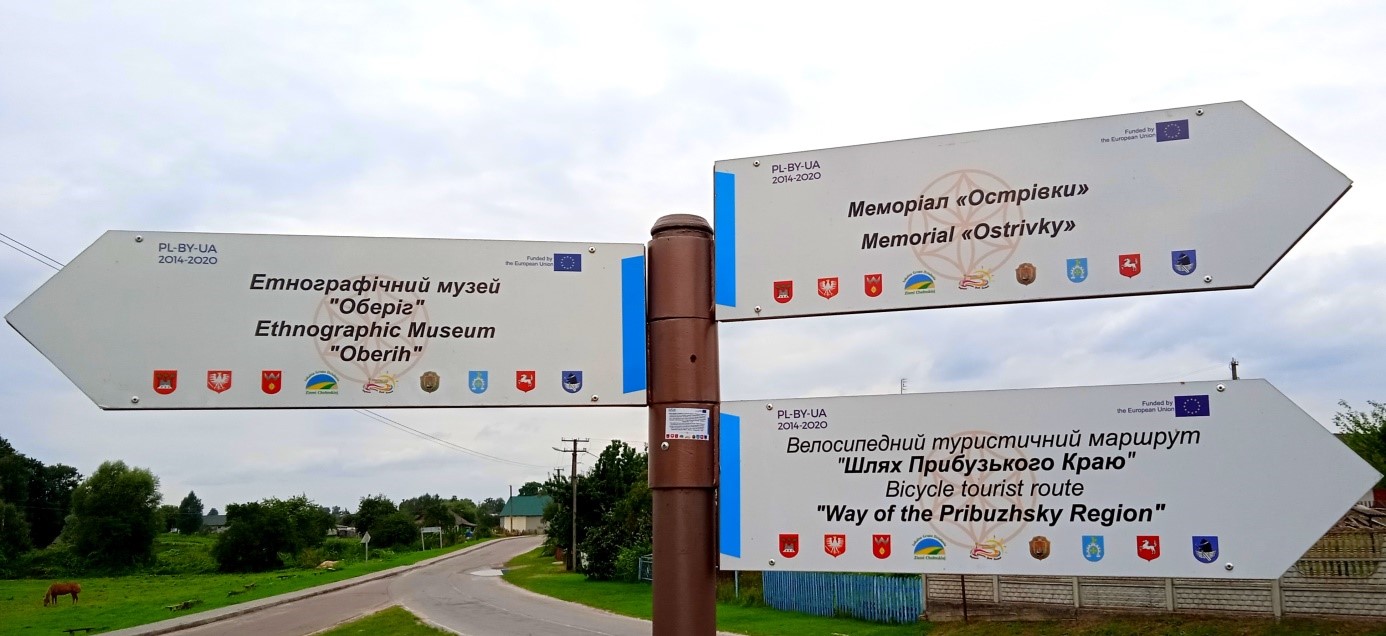 PUBLICATIONS
A trilingual folder "About the past for the future" was prepared, including a tourist map presenting the cultural heritage and tourist facilities (including cycle routes) of the communes involved in the project.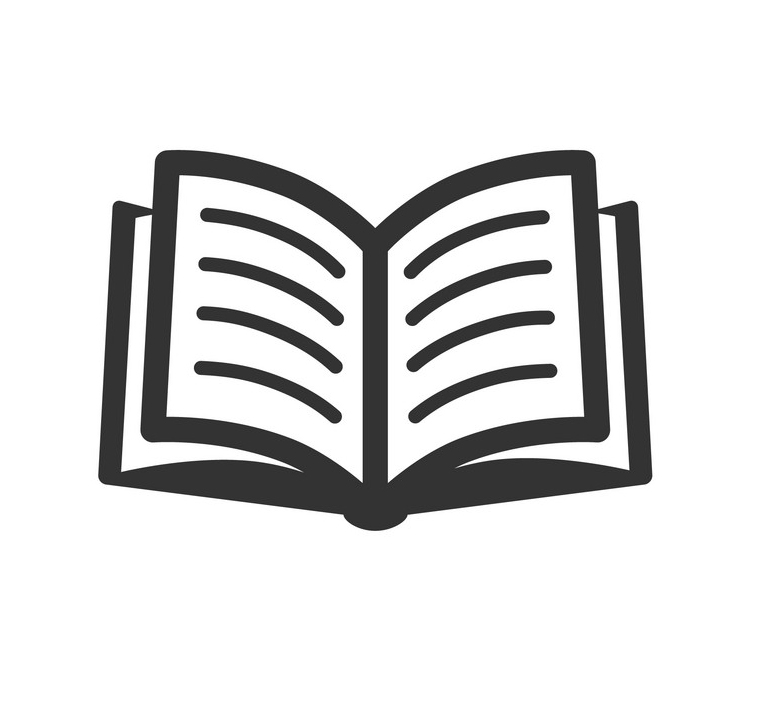 "About the past for the future"