Project description
It's difficult to imagine a Carpathian village without a small wooden church, dark with age. Wooden sacral architecture has been an essential element of the Carpathian landscapes to the point that we often associate particular places with the shapes of their temples. Besides being the places of worship, these churches reflect different stages of cultural evolution; keep a record of family histories and significant events, express people's beliefs, hopes and desires through exquisite arts and craftsmanship. But these buildings are a fragile resource, being non-commercial and almost entirely dependent upon voluntary effort. If they do not receive the support and promotion to help them open up, welcome visitors and tell their stories, a vital part of the Carpathian culture and history could be irretrievably lost.
The WoodenTreasure project was designed to preserve and promote the wooden sacral architecture of the Carpathians as the key object of cultural heritage and hidden giants with immense potential for tourism development. The project focused on 10 wooden churches in Poland and 10 in Ukraine. Two workshops on preservation and maintenance of wooden sacral architecture and integration of cultural heritage into tourism market have been conducted. To produce high-quality visual resources, which would be later used for promotional purposes, two joint Photo Art Ateliers for photographers have been organized. These included workshops and field missions where photographers snapped shots of the churches. followed by joint Photo Art Exhibitions in Ukraine and Poland. Also, virtual photo tours of 12 selected churches have been be created. You can find all the project materials, including these captivating visuals, on the internet for everyone to enjoy.
The project revitalized church tourism in the Carpathian border region, improving its image and attractiveness of small but valuable rural communities.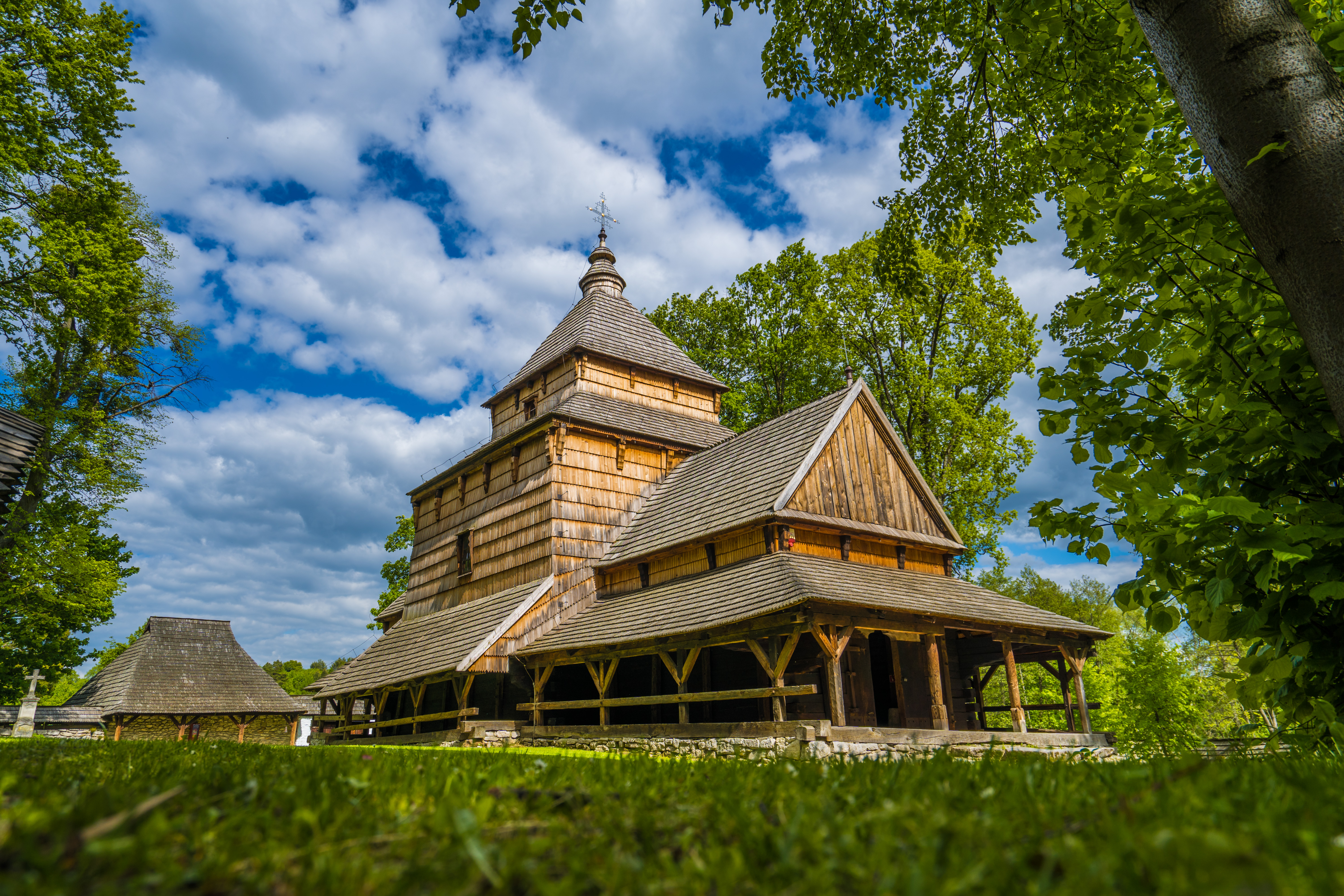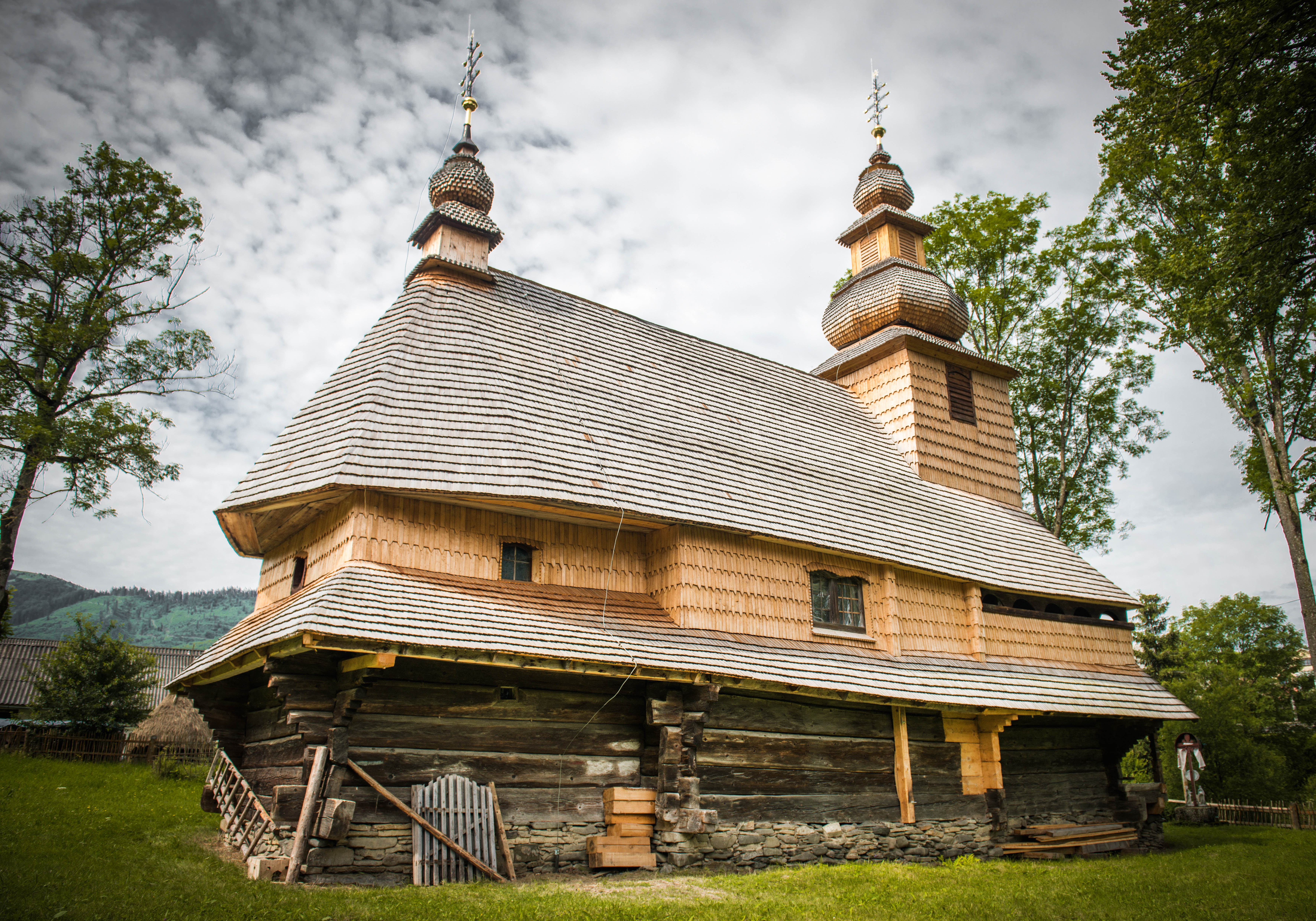 Orthodox church in Radruż (PL), for. Alicja Mróz; The oldest wooden church in Volovets District (UA)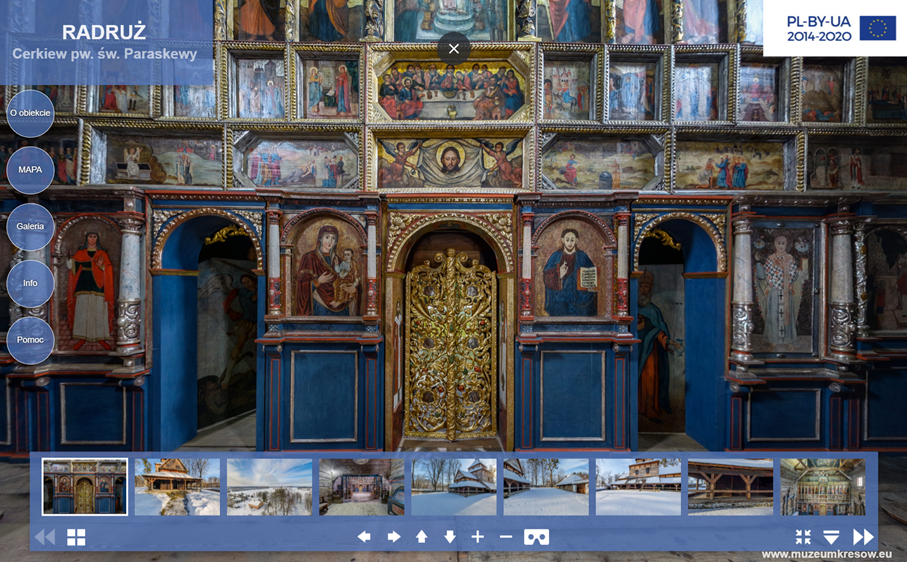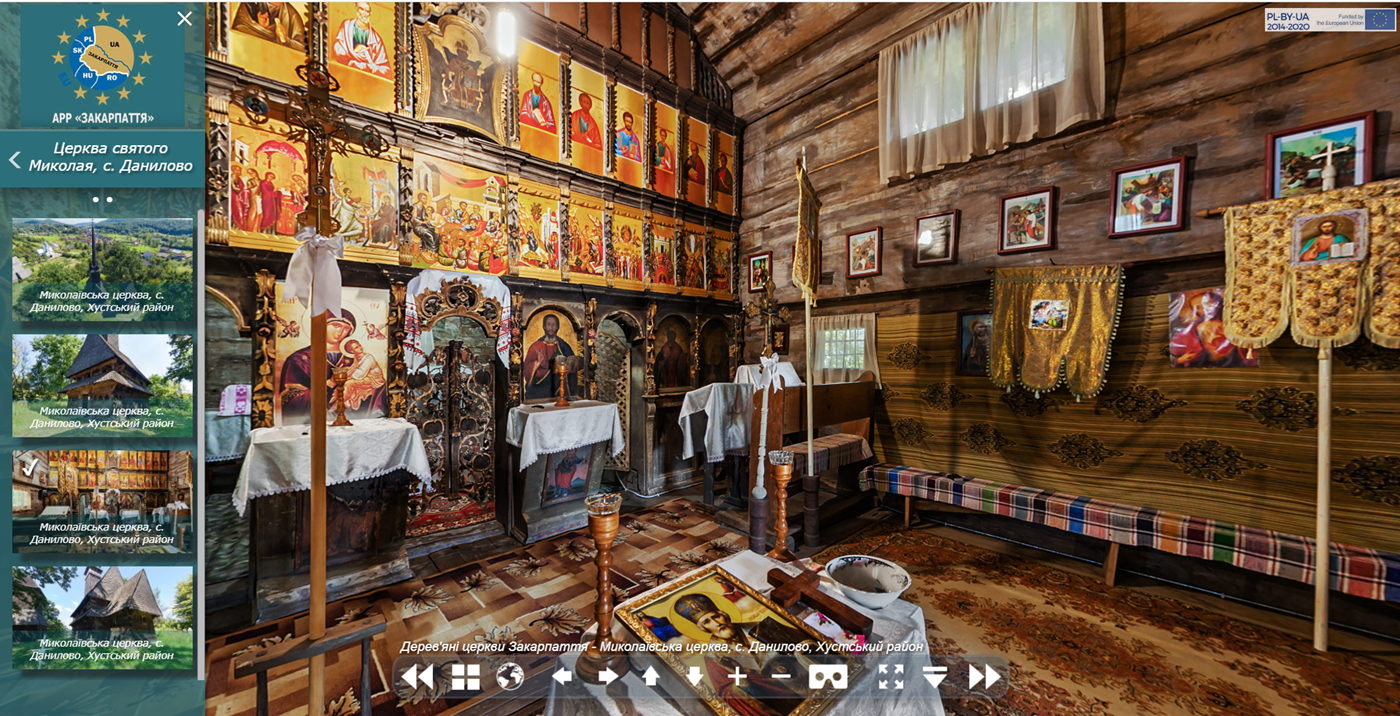 Virtual tour - Orthodox church in Radruż (PL); Virtual tour - Church of St.Nikolas, Danylov (UA)