Training of firefighters in the PUFL project
03 / 08 / 2020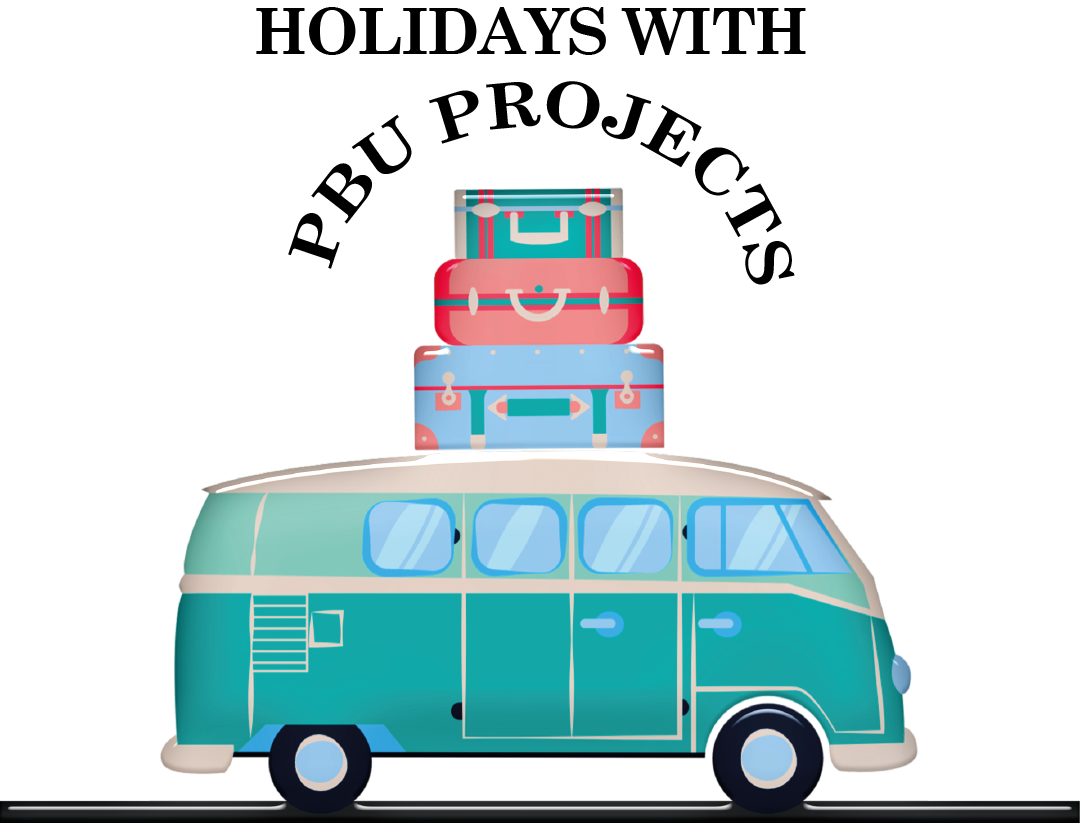 We have another holiday idea for you, this time to spend the afternoon with our PUFL project "Strengthening the potential of the Volunteer Fire Department in rescuing victims of accidents on the roads of Lublin Voivodeship and Volyn Province".
On 7th August, at 4 p.m., field exercises in road rescue for firefighters-volunteers will be organized as part of the project in Hrubieszów. Rescuers will improve their skills with the use of equipment that was purchased within the project for the Volunteer Fire Brigades. These are: R-1 medical sets, so-called first aid bags, pneumatic lifting cushion kits and hydraulic shears. The detailed program can be found here.
Another such training is scheduled for the end of August in the Ruda-Huta commune. We will inform you about the exact date on our website in the Events tab.
The Lead Beneficiary of the PUFL project is the Association of Local Governments of the Bug Euroregion. Together with the Ukrainian partners of the project, they deal with the problem of the low level of road safety in the border area in the Lubelskie Voivodeship and the Volyn Oblast.
More information about the project can be found here.
We invite you to Hrubieszów!

Very useful

Maybe useful

useless