The PBU Programme area, the borderland of Poland, Belarus and Ukraine, has a long and exceptional common history with many twists and turns. Many outstanding personalities who had a strong influence on the regional and national affairs and went down in history came from here. Some of them, like Tadeusz Reytan, Napoleon Orda, Ignacy Łukasiewicz have also been an inspiration for projects financed under the Programme.
We invite teenagers from the Programme area to take part in the Contest 'Borderland Personalities'. The idea is to write about unique personality from the Programme area, someone who connected our nations, made an extraordinary contribution to history and culture or influenced the Programme area with her/his life and activity.
The most interesting works, with an original approach, will have the best chance of winning the Contest. We do not wish to receive copies of biographies of these 'Personalities' from the Internet. Such works will not be considered "an interesting approach to given task", which is one of the main evaluation criteria.
Be creative, find interesting aspects of the life and activities of 'Borderland Personalities'. They were artists, warriors, politicians, inventors, but also ordinary people. They had dreams, families. They experienced failures, moments of weakness and losses. If you will base your works on other people's publications (books, articles, descriptions etc.) please provide the information on that source of information (author and title of the publication). This is necessary to avoid accusations of illegal use of other authors publications.
The winners of the Contest will receive a set of unique Programme teenager's gadgets. You will definitely like our prizes!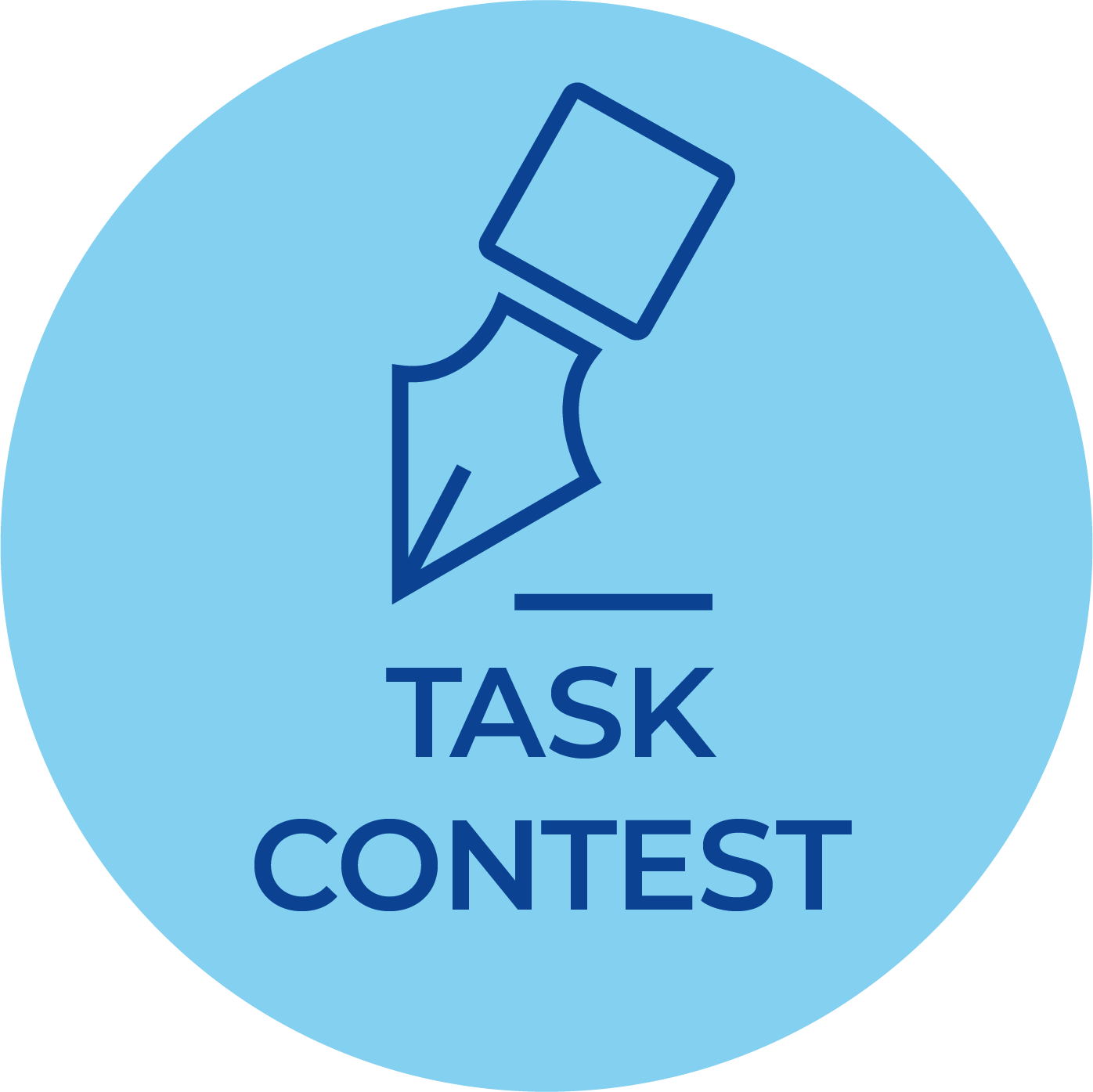 How to participate?
Choose a unique personality from the Programme area. To ease the task an example of such figures are given in a separate list of 'Personalities'. However, you can choose any person which meet the criteria.
Choose a literary form. You can choose any literary form, i.e. an article, an essay, a story, an interview, a poem, etc. All literary forms are acceptable.
Write about personality. Your work shall contain from approx. 500 (poem may be shorter) up to max. 2000 words. It may be written in your national language or English.
Fill in the online application form and attach your work.
The deadline for submission of applications is 13th December 2020 (midnight CET). Submissions received after that date will not be considered.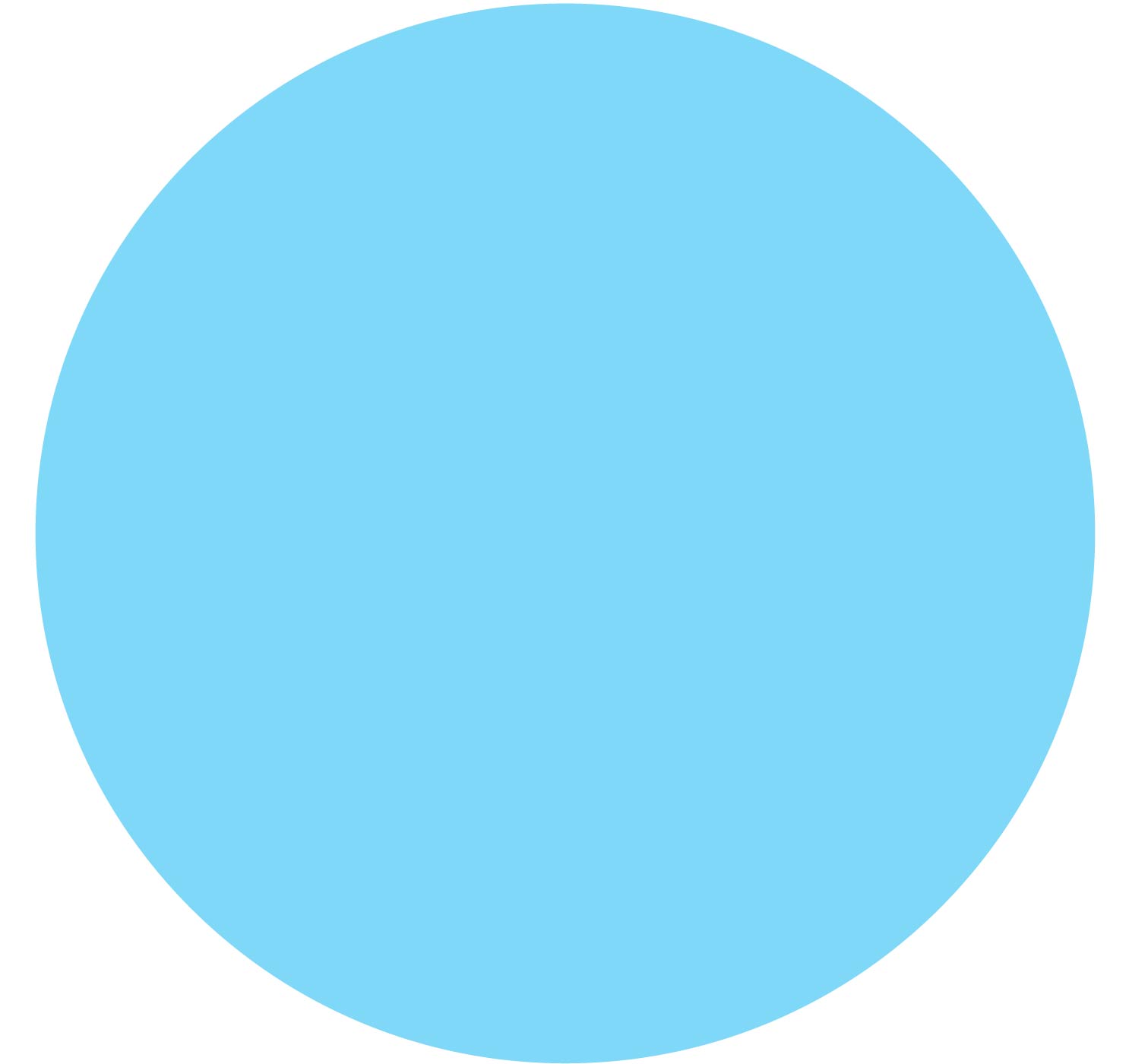 Read the Rules and check the list of 'Personalities' before starting the assignment.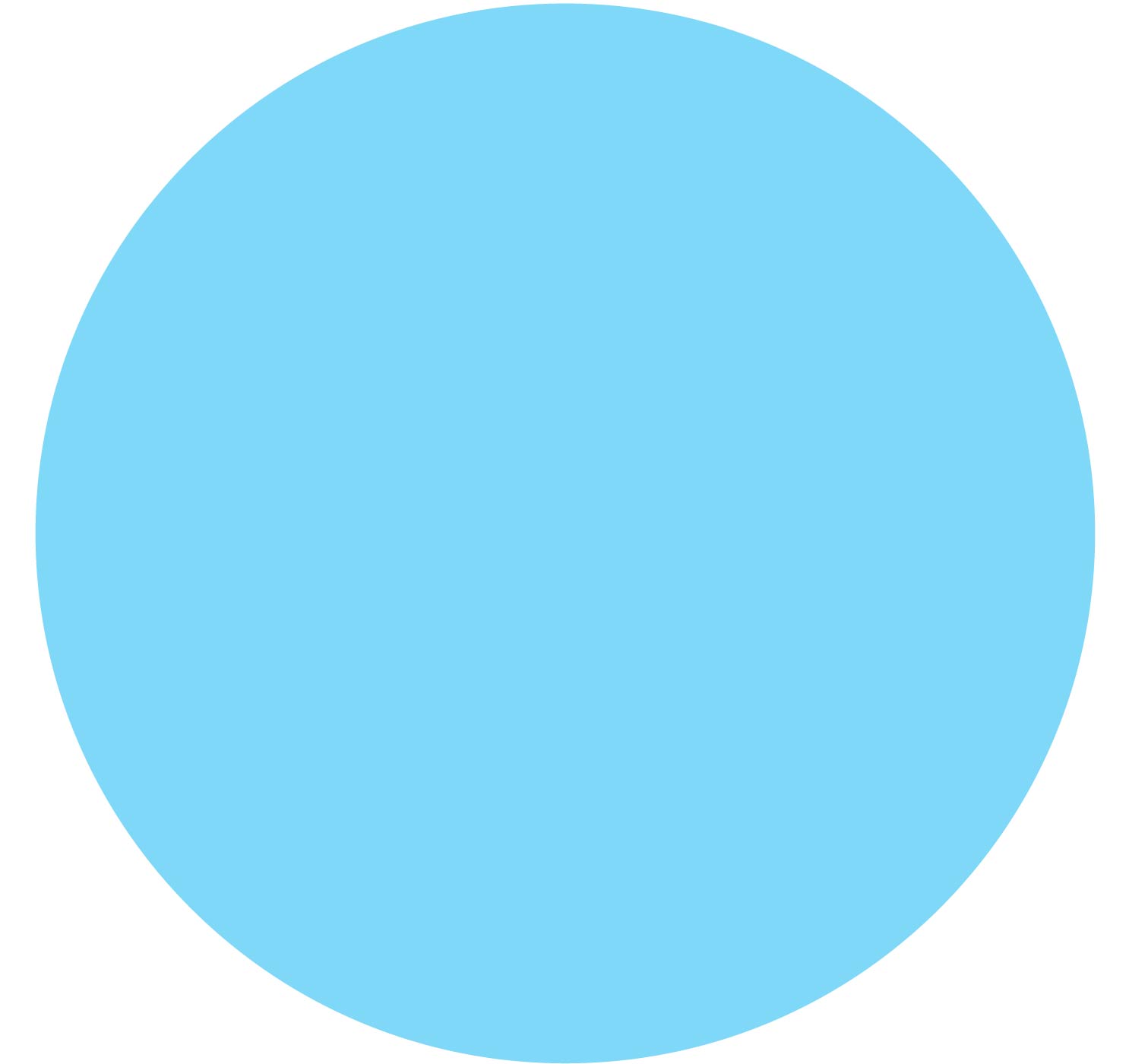 Rules: HERE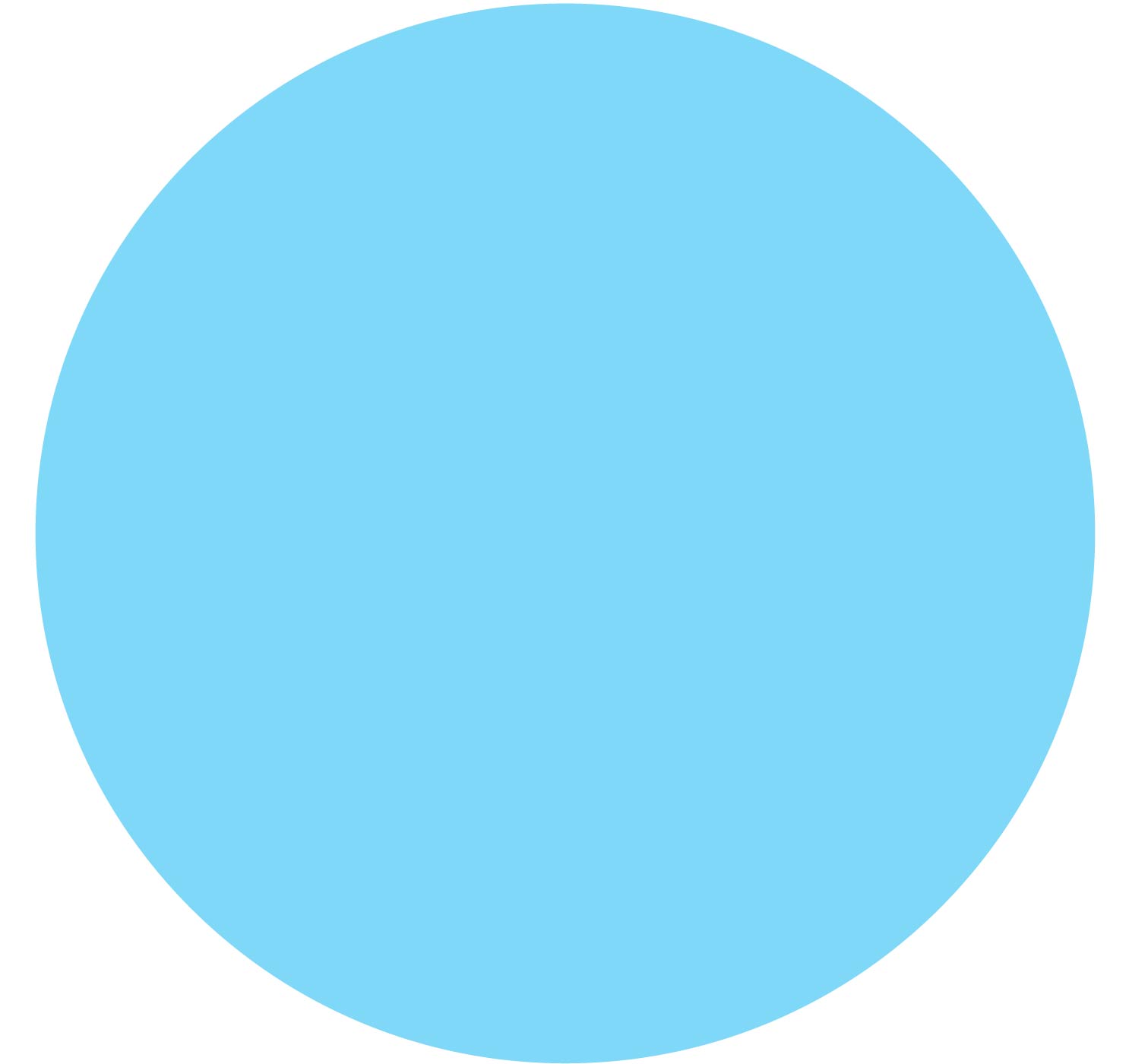 List of 'Personalities': HERE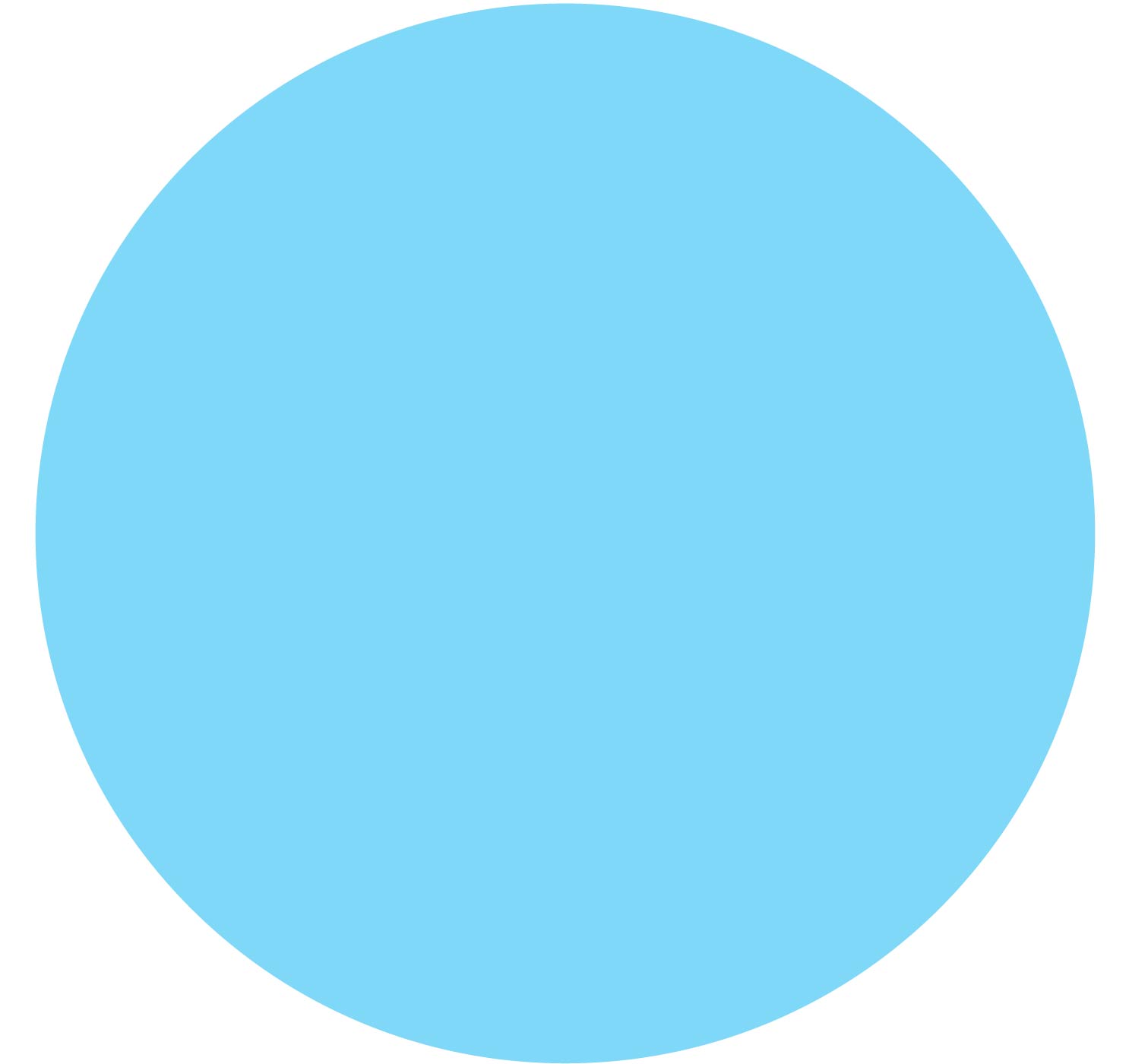 Application e-form: HERE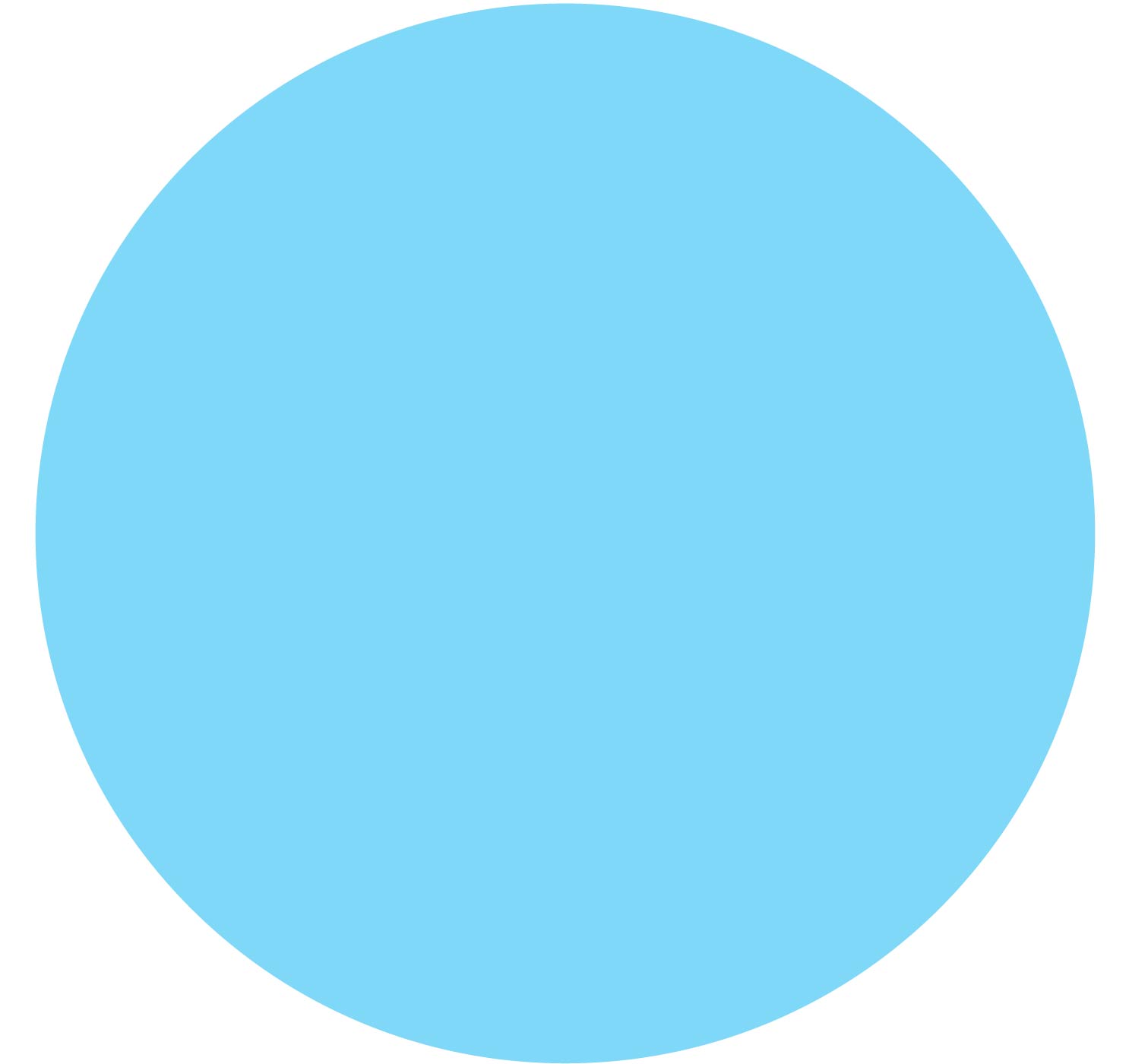 Deadline for applications: 13th December 2020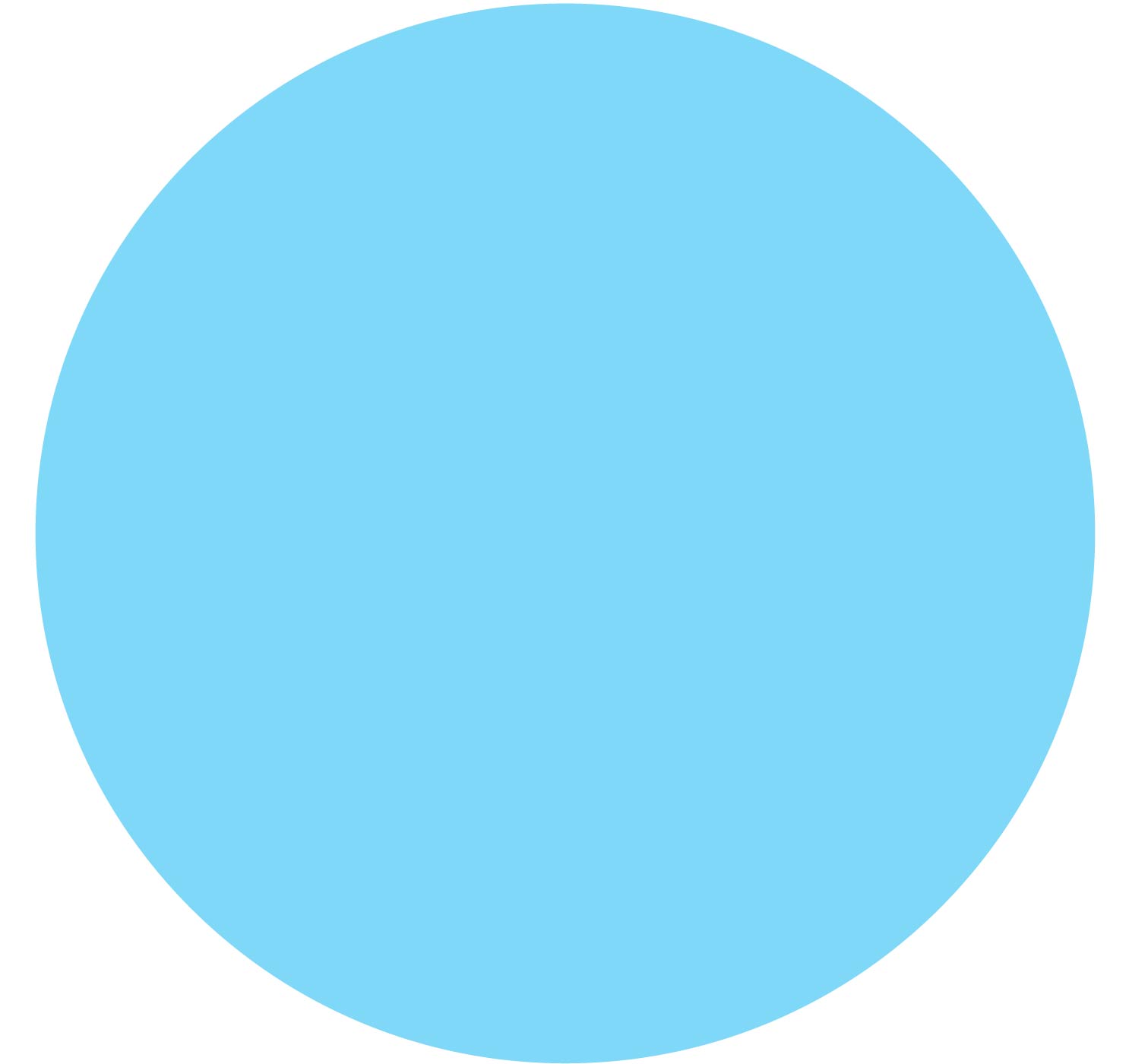 Publication of results: by 23rd December 2020