Invitation to the exhibition within WoodenTreasure project
11 / 03 / 2021

This Sunday, on 14th March, at 3 p.m., in the museum building at the Orthodox Church Complex in Radruż (Lubaczowski Poviat, PL), a ceremonial opening of the exhibition "Wooden churches - hidden treasures of common tourism of the Carpathians", created within the WoodenTreasure project, will take place.
The exhibition presents 60 artistic photographs showing the beauty and atmosphere of the wooden church architecture of the Carpathians, taken by Polish and Ukrainian artists invited to participate in the project activities.
The purpose of the project, implemented by the Kresy Museum in Lubaczów and the Agency of Regional Development and Cross-border Cooperation "Transcarpathia" of Zakarpattya Oblast Council, are joint Polish-Ukrainian activities aimed at promoting and protecting the material heritage of the Carpathians, in particular the wooden church architecture. This is an extremely important element of the cultural landscape both in Zakarpattya (Ukraine) and in the Lubaczowski Poviat in the Podkarpackie Voivodeship (Poland), with a huge and still unused potential for tourism development.
Due to sanitary restrictions, the opening will take place via a remote communication system. We invite you to follow the live broadcast on social media: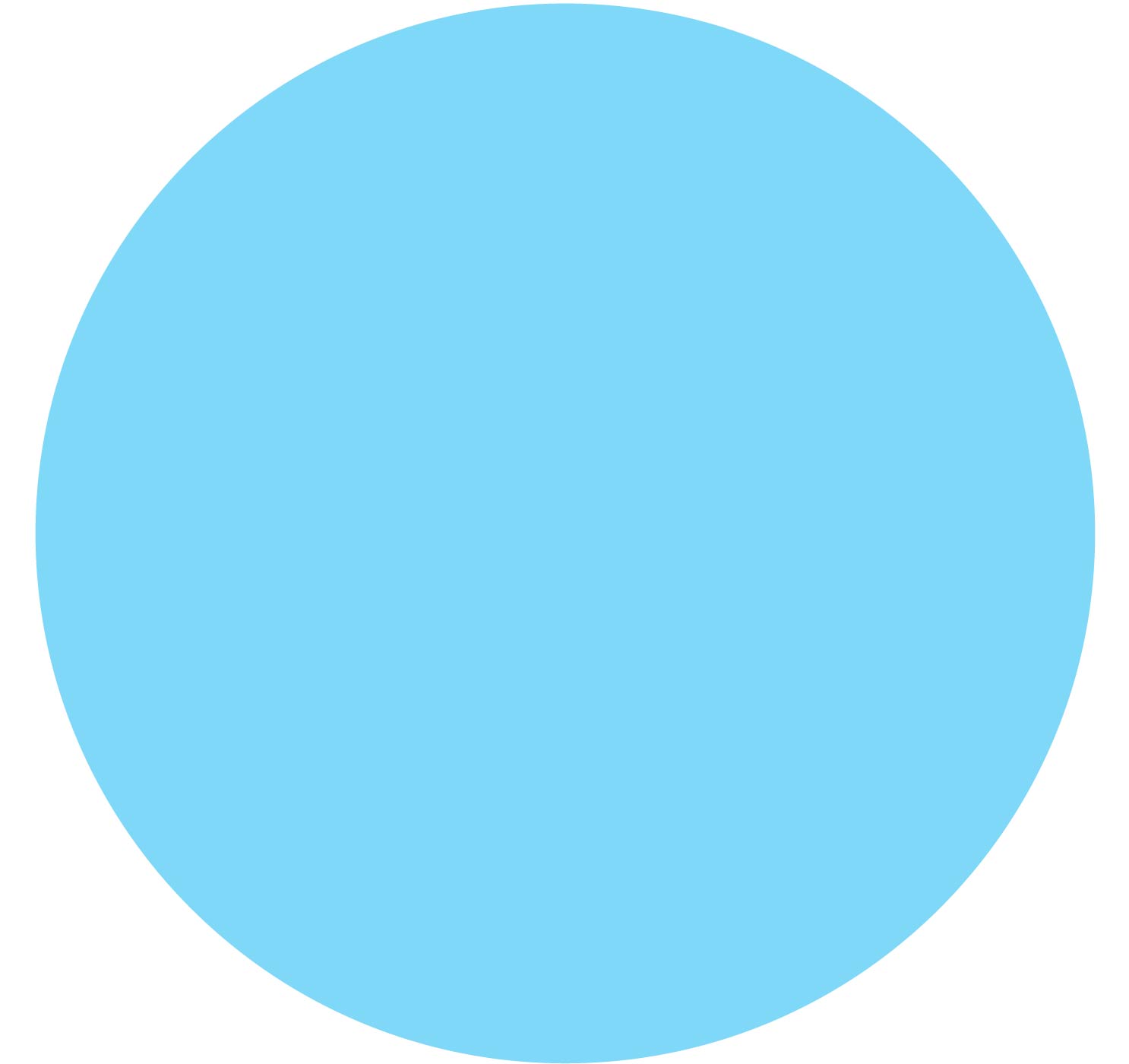 https://www.facebook.com/events/278715660286678
The exhibition will be open to the public "live" in the museum building at the Orthodox Church of St. Paraskeva in Radruż until 9th May this year.
All the photographs presented in the exhibition are also available on the project partners' websites: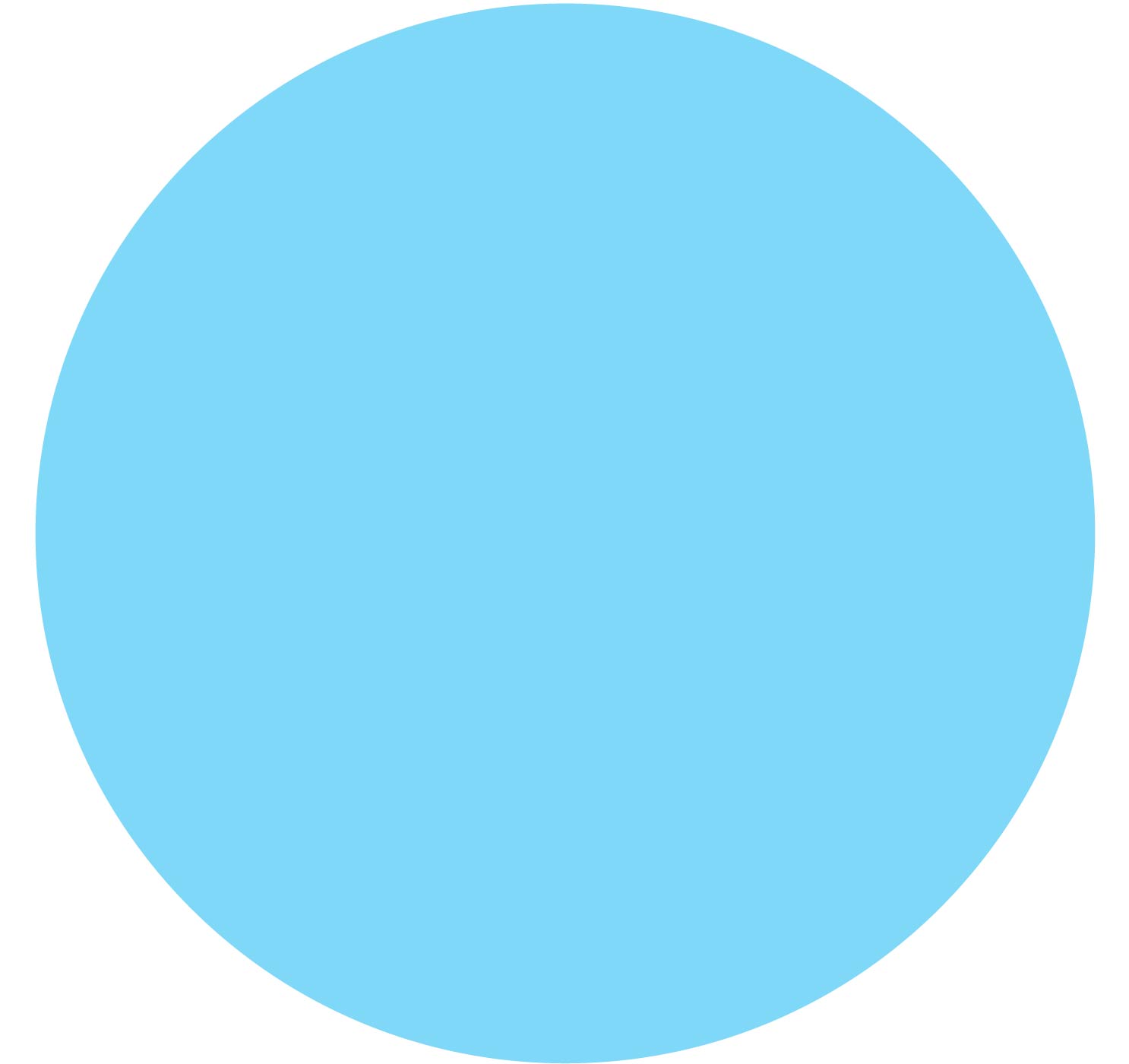 http://www.muzeumkresow.eu/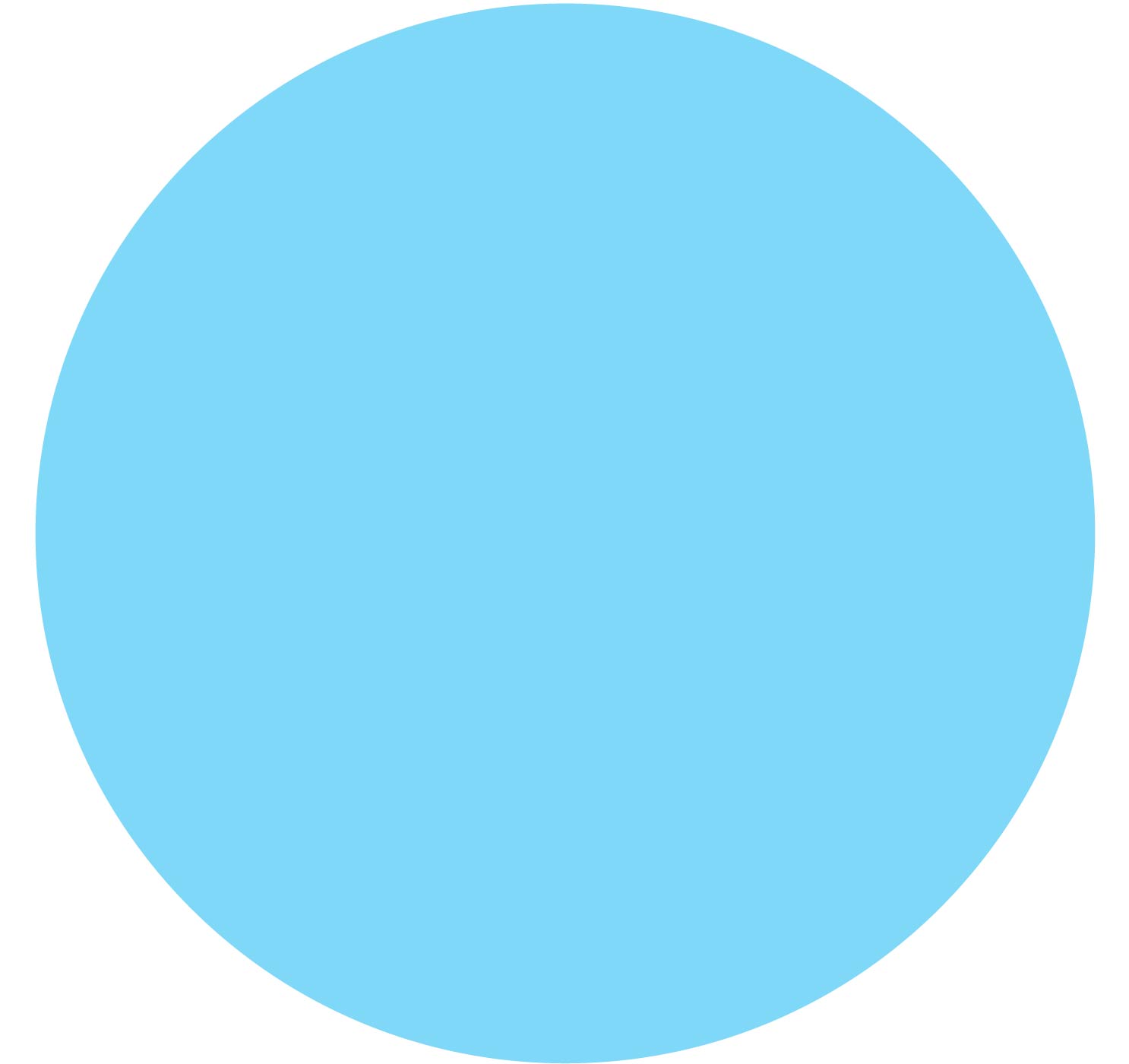 https://www.arr.com.ua/
More information about the WoodenTreasure project you can find here.

Very useful

Maybe useful

useless