New CROSSBORDERER magazine
06 / 12 / 2021
We would like to invite you to read the latest issue of our Programme's magazine - "The CROSSBORDERER" 2021. You will find there, i.e. an interview with the representative of the European Commission, Simona Pohlová, followed by interesting information - in the chapter "Between Borders" about constantly embodied Programme's 2014–2020 edition, as well as the new edition for years 2021–2027. We also summarise the most important events of the past 12 months, during which - despite the restrictions caused by the pandemic - a lot happened. A feast for the eyes is the gallery of the photo competition "Reveal the uniqueness of PBU projects". And, in the "Face to Face" discussion series you can be inspired by the interesting views of experts on culture beyond borders. We also take you on a fascinating tour to the Programme area - Brest and Lviv Oblasts, and finally – meetings with the projects in the story and quiz.
I believe in the great potential, still untapped, behind the cross-border cooperation projects, even though the landscape for cooperation is changing in our area, not exactly for the better. I mean projects may involve thousands, the young and the older, to promote and adapt new ideas, better solutions, a greener tomorrow - Andrzej Słodki, Head of the PBU Joint Technical Secretariat, encourages to read.
With this faith, we wish you a pleasant reading!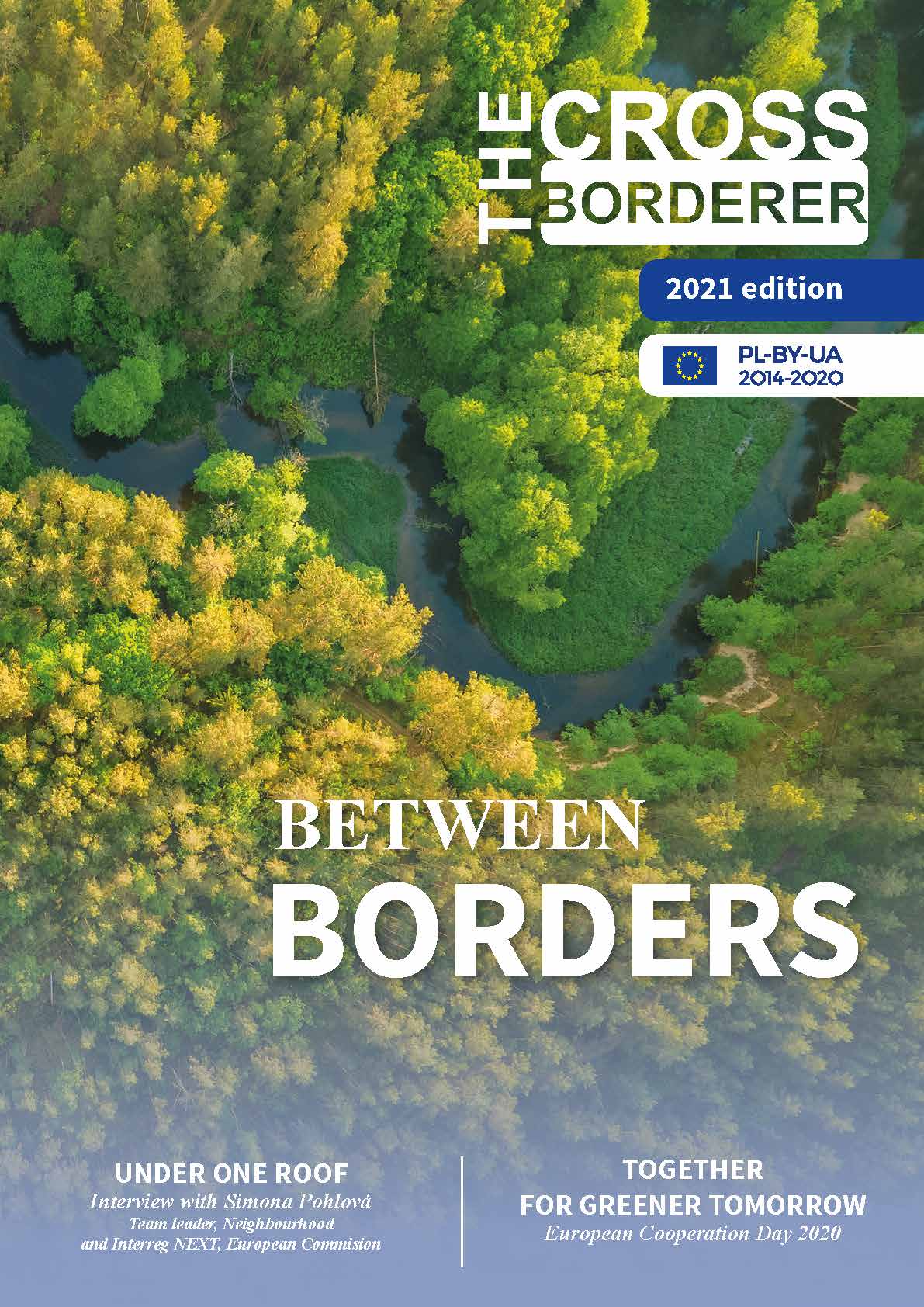 The new issue of "CrossBorderer" magazine you can find here.

Very useful

Maybe useful

useless