Better access to the Polish-Ukrainian border crossing thanks to the PBU project!
17 / 02 / 2023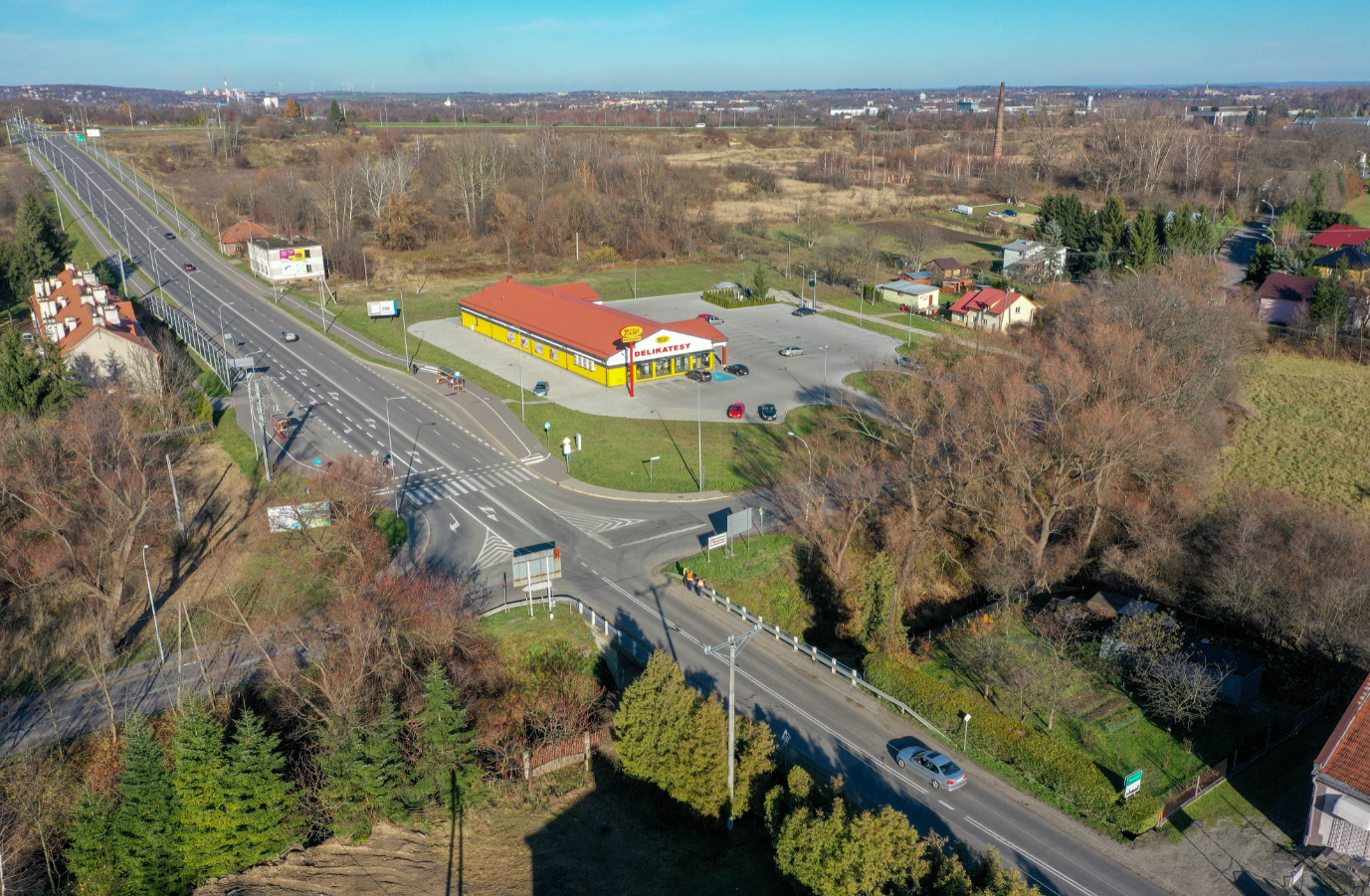 The Polish-Ukrainian border crossing Malhowice-Nyzhankovychi near Przemyśl was supposed to be operational in 2025, but due to the challenges caused by the war in Ukraine, work has been accelerated and clearance of trucks over 7.5 tonnes has already started at the crossing. Although the investment is still under way, clearance will take place 24/7 in both directions.
Between Przemyśl and Hermanowice, up to the state border, runs voivodeship road No. 885, which was modernised thanks to co-financing from the European Union as part of our Programme. The project LIP885 included i.a. the renovation of almost 7 kilometres of the road, the reconstruction of the border section and other infrastructure such as pavements, cycle paths and a bus terminus, as well as the demolition of existing bridges and the construction of new ones.
The Programme has also co-financed the PaNTHer project, focusing on the reconstruction of 12.5 km of peripheral roads near the same crossing, on both sides of the border. The investment included road sections in the Przemyski poviat: Hurko-Jaksmanice, Krówniki-Jaksmanice and Przemyśl-Łuczyce-Rożubowice, as well as local roads in the vicinity of the village of Nyzhankovychi in the Lviv oblast. Amongst the works carried out, the road surface and profiles were extended, new drainage systems were created and pavements and bus bays were renovated along with pedestrian traffic organisation.
As a result, the project has significantly improved transport accessibility to the Malhowice-Nyzhankovychi border crossing, which has now become so important.
Find out more about the LIP885 project – Extension/rebuilding of the regional road No. 885 Przemyśl-Hermanowice-State Border in km 3+642-10+257 HERE
Detailed information on the PaNTHer project – Przemyśl and Nyzhankovychi Transport for Cooperation Heritage is available HERE.

Very useful

Maybe useful

useless