We invite you to follow the results of the joint work of Polish and Ukrainian partners within the PBU Programme, made possible thanks to co-funding from the European Union.

The Zamojski Poviat and the Sokal District in Ukraine are neighbouring areas with much in common. There are numerous cultural heritage sites, such as the 18th century wooden church and cemetery in Dub (Zamojski Poviat) or the 16th century Bernardine monastery in Sokal. These are also exceptional natural areas. The possibility of exploring and enjoying the attractions of these areas depends on their accessibility, easy access to the other side of the border. The project "Improvement of border region road infrastructure in the following districts: Zamość (Poland) and Sokal (Ukraine), combined with promotion of pro-ecology solutions" (acronym ECORoads) focused on extending the road network in this region. The good condition of these roads is of strategic importance as they lead to the border crossings Zosin-Uściług and Hrebenne-Rava Ruska. In addition, the project also aimed to promote road safety and the use of environmentally friendly solutions, such as the use of photovoltaic panels to charge streetlights and road signs.
A description of the ECORoads project, which was implemented by the Zamojski Poviat and the Sokal District, can be found here.


As a result of the project, travel time on the modernised section to the Polish-Ukrainian border was reduced to 13 minutes.
A total of 11.4 kilometres were renovated in the Zamość district on the Kotlice-Zubowice and Horyszów-Kotlice routes. The works included the hardening and widening of the roads to 5.5 m, a new asphalt surface and the construction of individual exits. In the villages of: Kotlice, Dub, Tuczapy, Swaryczów and Zubowice new pavements, bus stops and bus bays were built. Solar lamps were also installed.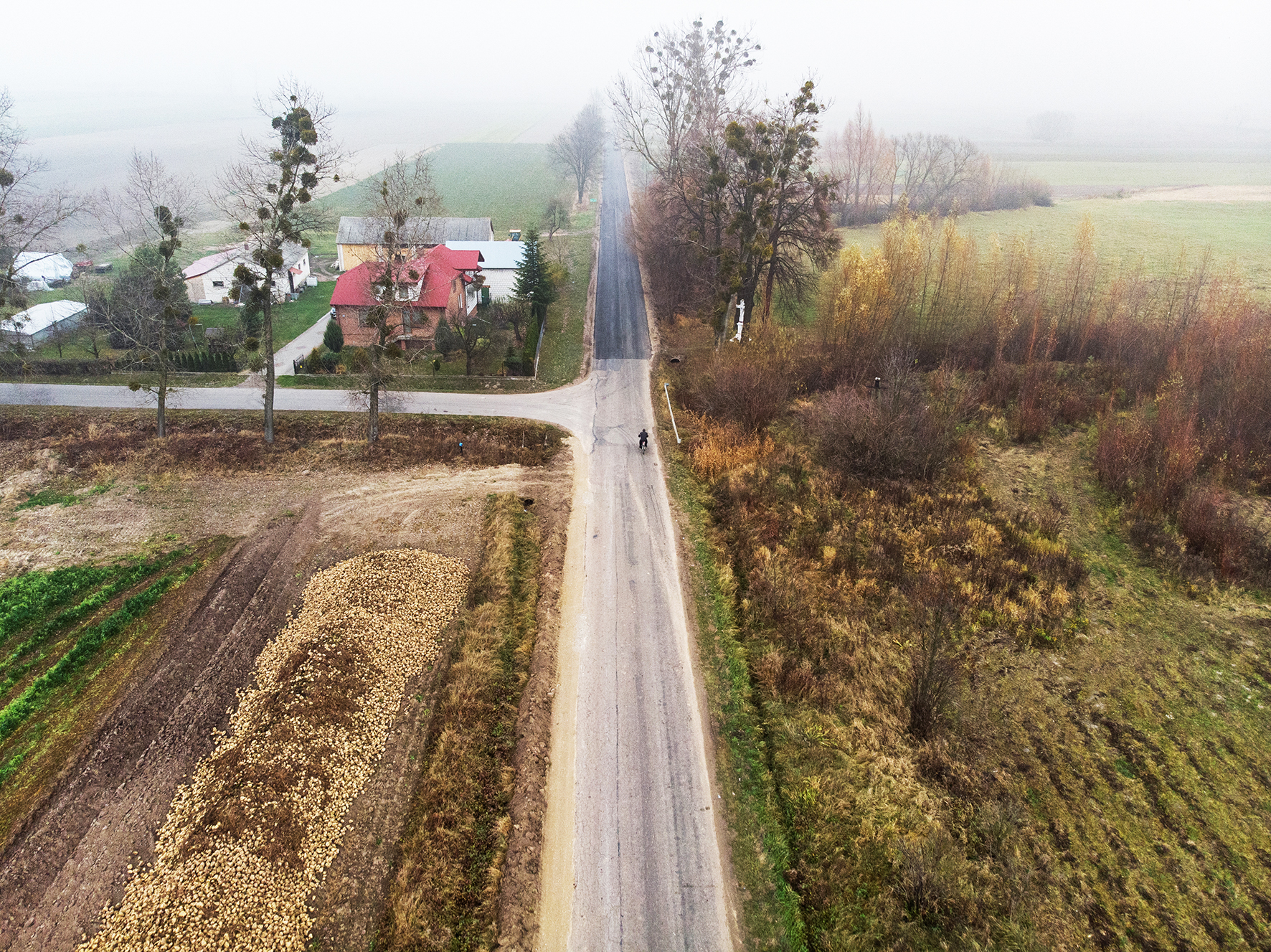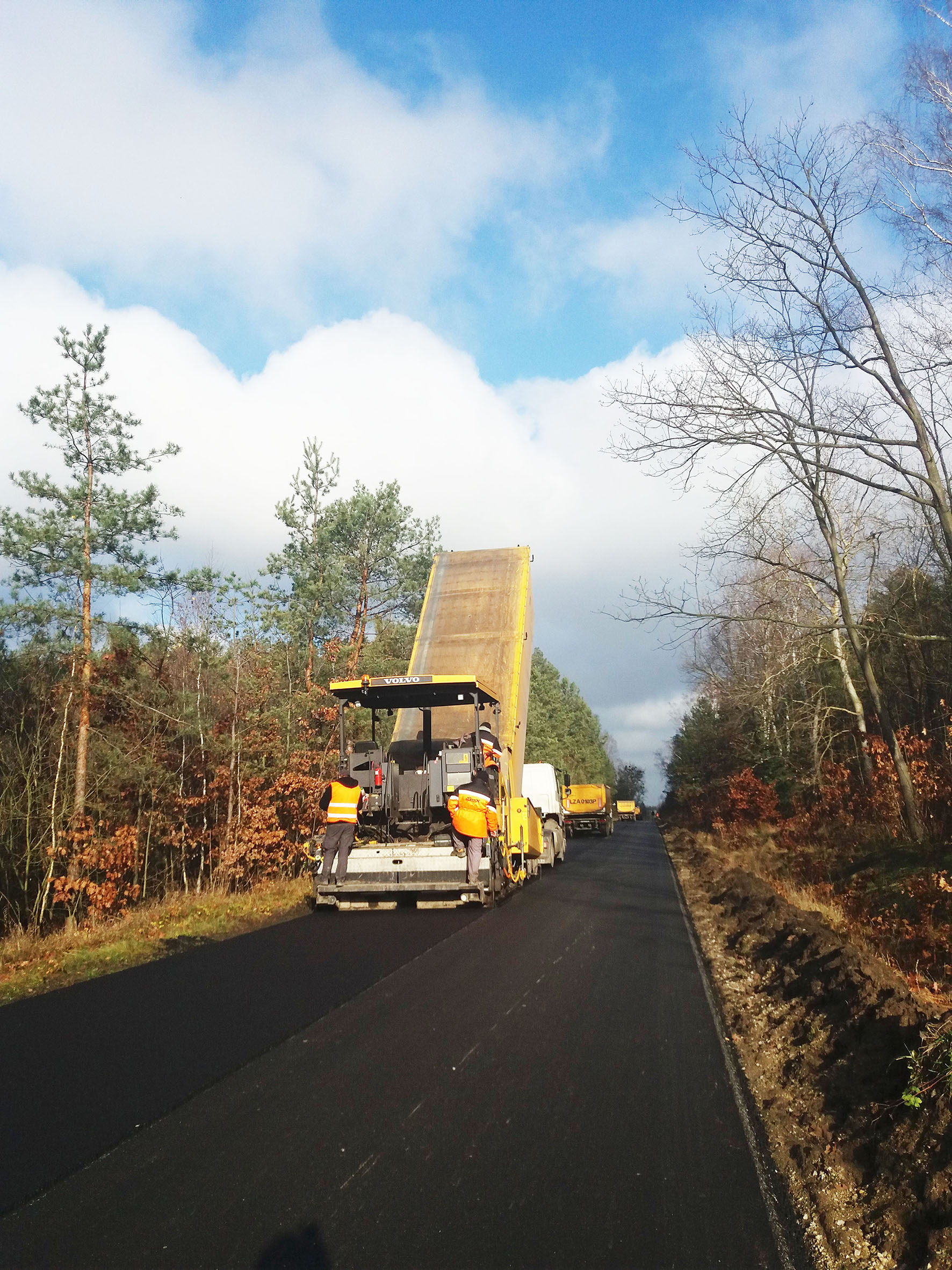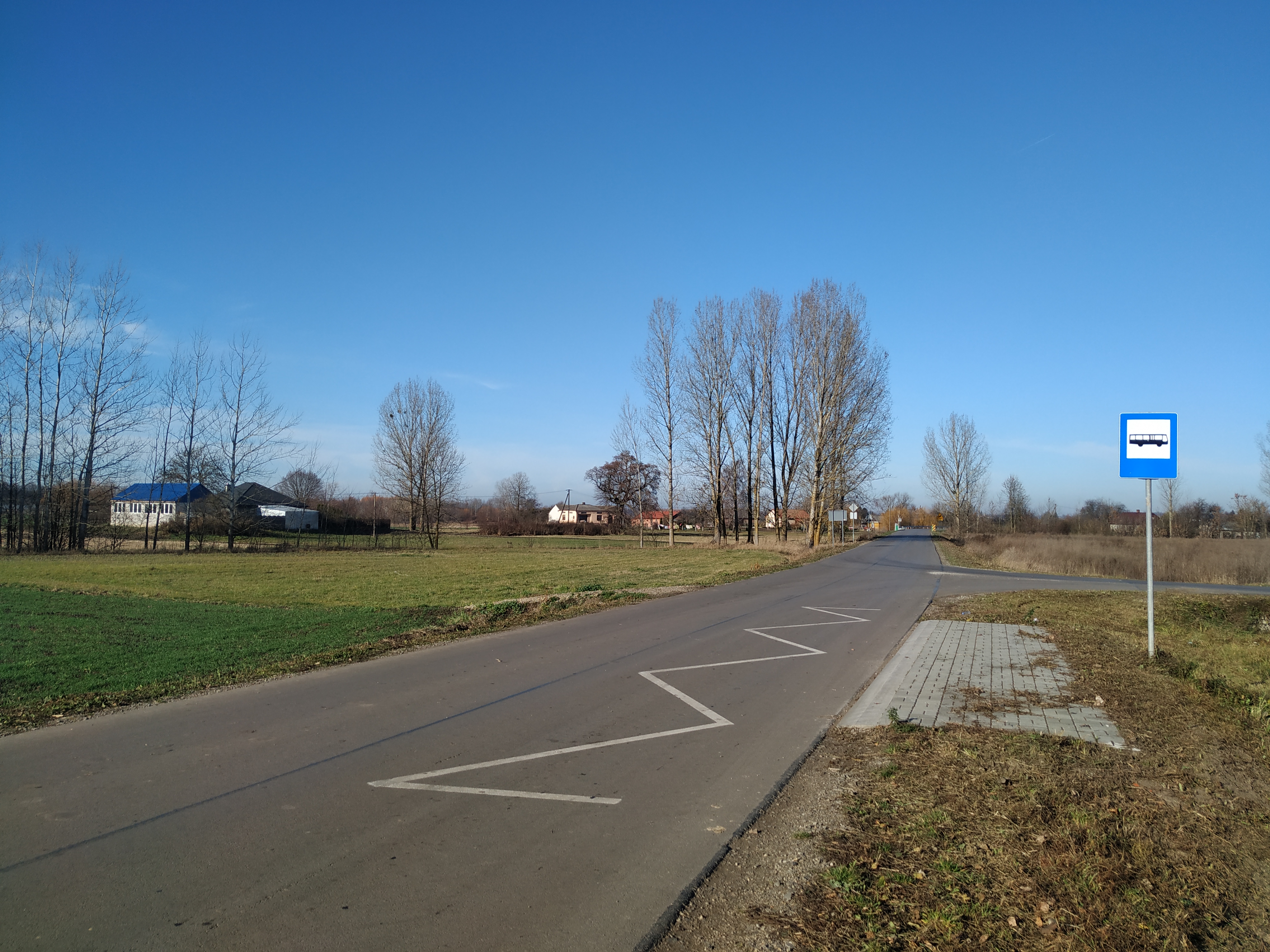 Meanwhile, in the Sokal District (villages of Zhvyrka, Zabuzhzhya and Huta), almost 2.6 km of roads were repaired - they were widened and received a new bituminous surface. Pavements were also built.

In the municipalities where the modernised roads run, the project partners held lessons in primary schools. Classes for children focused on ecological solutions and road safety. An art competition was also held - children could win interesting prizes.
Two lessons were held in Zamość, with 40 pupils taking part.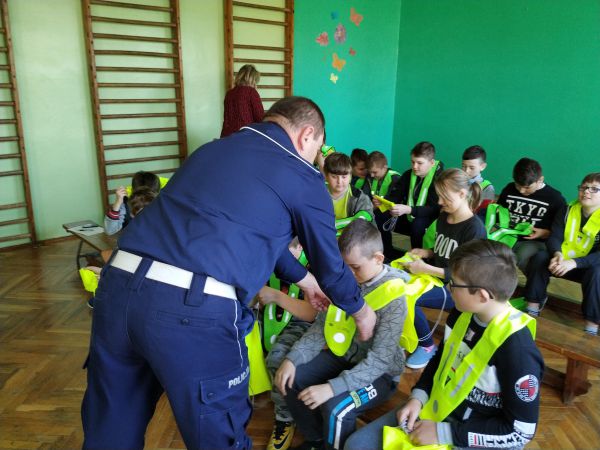 In the Sokal District, on the other hand, a total of 60 children took part in the lessons.