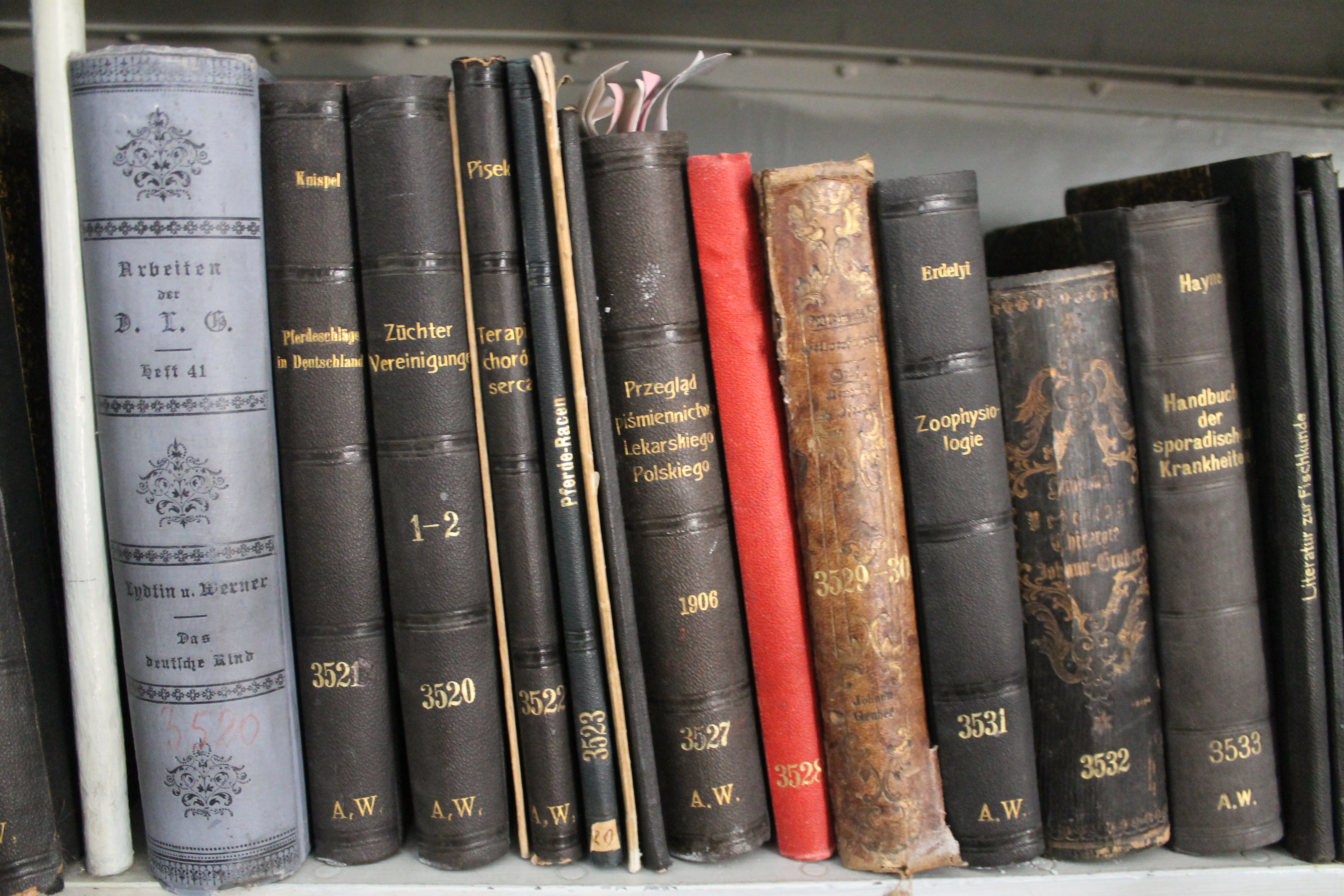 The VetHeritage project, carried out jointly by the Stepan Gzhytskyi National University of Veterinary Medicine and Biotechnologies Lviv, Lubelskie Regional Veterinary Chamber and Podkarpackie Regional Veterinary Chamber, shows how medical science can be promoted and popularised.
The initiative was created thanks to the efforts and commitment of enthusiasts for the revival of veterinary heritage in the Polish-Ukrainian borderland. The Veterinary University (formerly the Academy of Veterinary Medicine in Lviv) was founded in 1891. It was one of the most famous and respected Universities in the field of veterinary medicine in Europe at the beginning of the last century. It has a rich collection of scientific archives, books and publications. The University also has the largest collection of horseshoes, which can now be seen in the Lviv Horseshoe Museum.
General description of the project can be found in the tab "Projects" on our website.
As part of the project, the Lviv Veterinary University purchased modern equipment for scanning and digitising library and archive collections. Thanks to this equipment, the University's employees have already managed to digitise more than 2500 pages of books and publications. The digitisation work continues, and the collection of publications in electronic version is available free of charge on the university library website: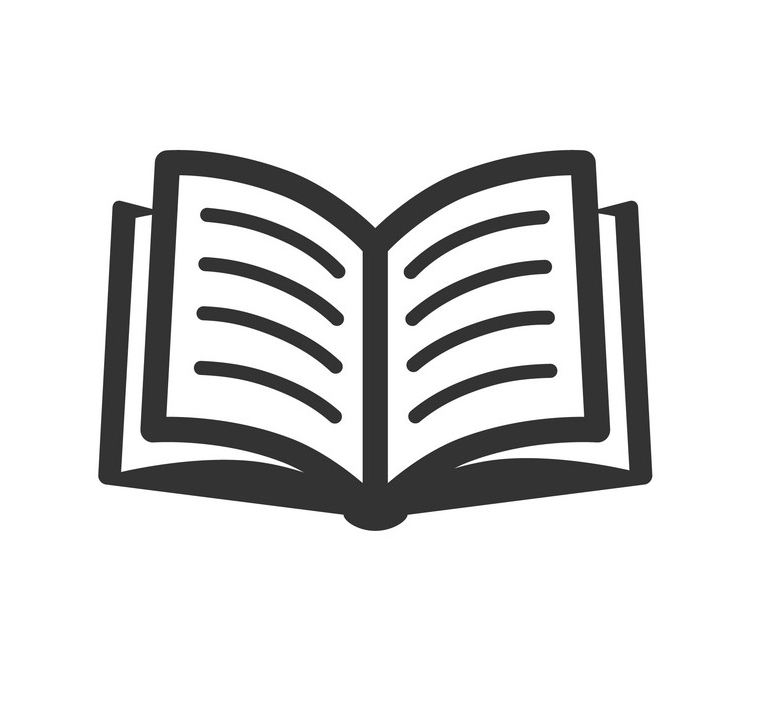 Delving further into these library collections we have the opportunity to learn more about world-famous scientists in the field of veterinary medicine, such as Prof. Leon Zając, Prof. Ludwik Timofkiewicz or Prof. Tadeusz Olbrycht. More about the facts and curiosities of the university's history can be found on the project's FB fan page.
Joint partners' actions are forseen and include the development of a tourist trail, the creation of historical corners and an exhibition, as well as the organisation of Veterinary Weekends in Rzeszów, Lublin and Lviv.
Project partners are convinced that the activities will help preserve the scientific medical heritage, which will greatly contribute to the popularisation and revival of the veterinary profession in the future.
So we are awaiting the results!
The project has already gained the attention of local Lviv media - you can hear about its effects and activities in an interview on Radio Lviv: