Opening of new education center in Ostrołęka
08 / 09 / 2022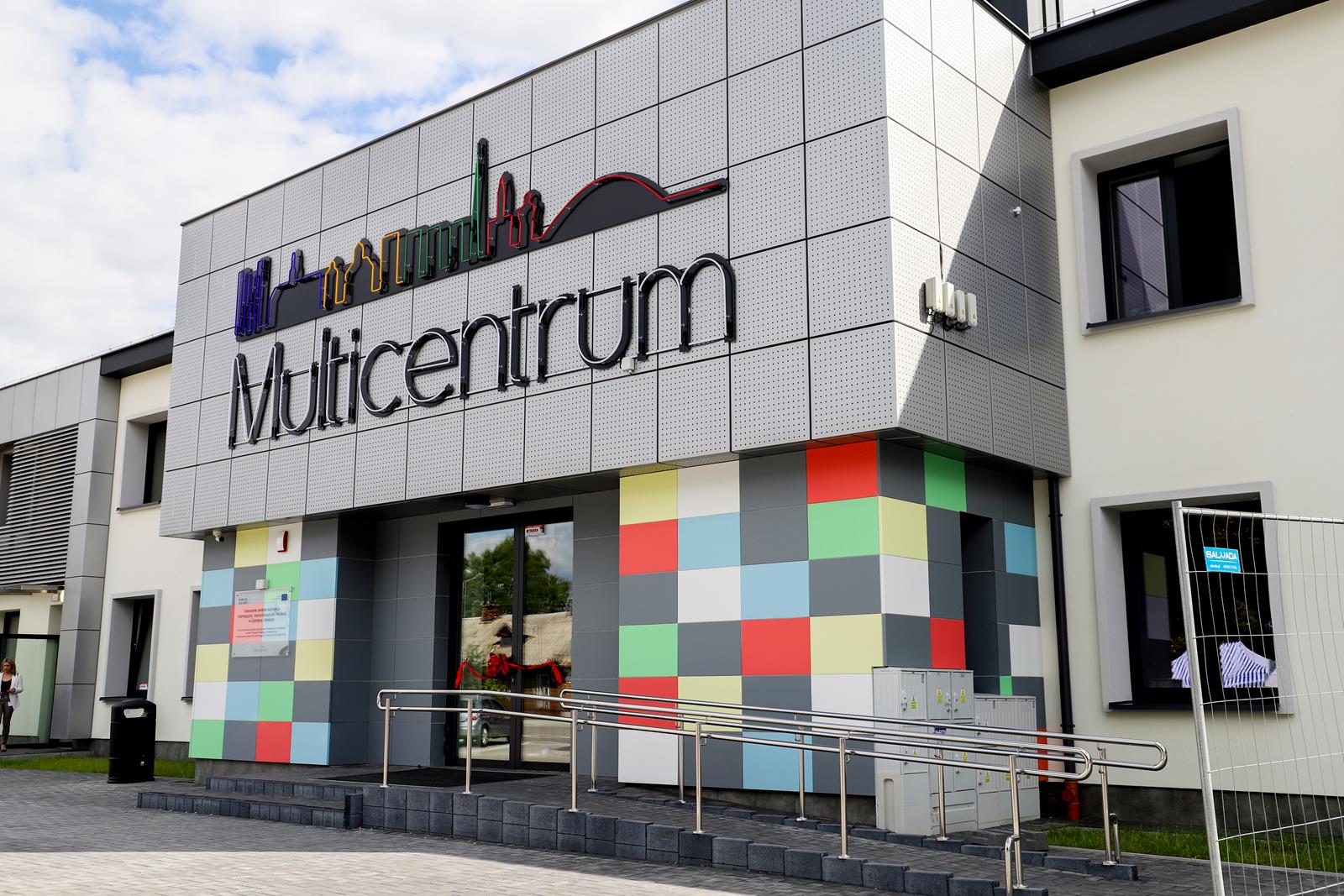 On 3rd September, an innovative information and communication technology (ICT) and education center Multicentrum was opened in Ostrołęka. The opening ceremony was attended by the President of Ostrołęka Łukasz Kulik.
The Centre is equipped with specialized information and communications technology (ICT) devices. The facility will target children and students by organizing a variety of ICT workshops and trainings preparing young people to enter the dynamically changing labour market. Additionally trainings for the adults and seniors will be conducted, and the multigenerational ones as well. The building is adapted to the needs of the disabled people.
This investment did not only mean construction works, but purchase of multimedia equipment, which will be used during trainings as well. Today, it is possible to see it - President of Ostrołęka Łukasz Kulik said during the opening ceremony.
Multicentrum was built from grant of over 2.3 mln EUR from the PBU Programme for the project entitled "Creation of information and communication technologies and education centers in Ostrołęka and Masty" (acronym ICTCompet). President Kulik thanked the Joint Technical Secretariat of the PBU Programme for supporting in the project implemention.
I am very satisfied that our cooperation was efficient with particular concern to create the only such facility in Kurpiowszczyna region, which can be used by children, students and other local residents. Thank You – said the President
More information about ICTCompet project you can find here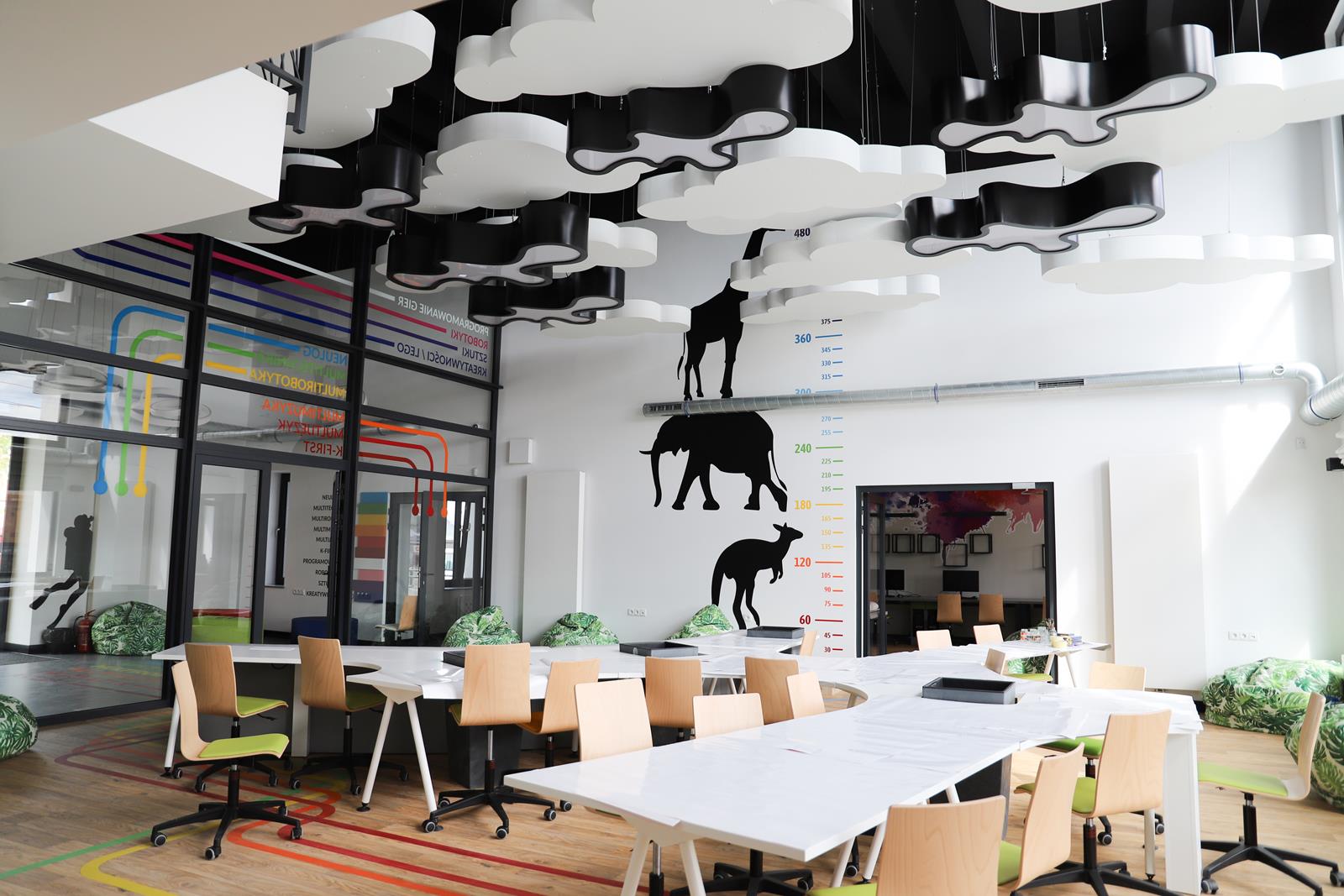 We invite You to visit new Multicentrum in Ostrołęka!

Very useful

Maybe useful

useless