2nd Call for Proposals - Closed

The Programme gives special support to projects with small budgets offering mainly non-investment activities promoting cooperation, building of new cross-border citizen's contacts, exchange of experiences and social initiatives in connection with local culture and historical and natural heritage. Micro-projects were submitted under the 2nd and 3rd Call for Proposals (total budget 5.2 MEUR) and are carried out only under Thematic Objective Heritage.
The 2nd Call lasted from 1st August till 31st October 2018. In this Call the beneficiaries submitted only the Application Forms (no Concept Note phase) which were subject to assessment and the final decision on co-financing.

Joint Monitoring Committee decided to select 74 micro-projects for financing.



Since not the whole allocation foreseen for the 2nd Call (5.2 MEUR) was used, the 3rd Call for Proposals (http://pbu2020.eu/en/pages/403) was organized. It was also devoted to micro-projects and thematic objective HERITAGE.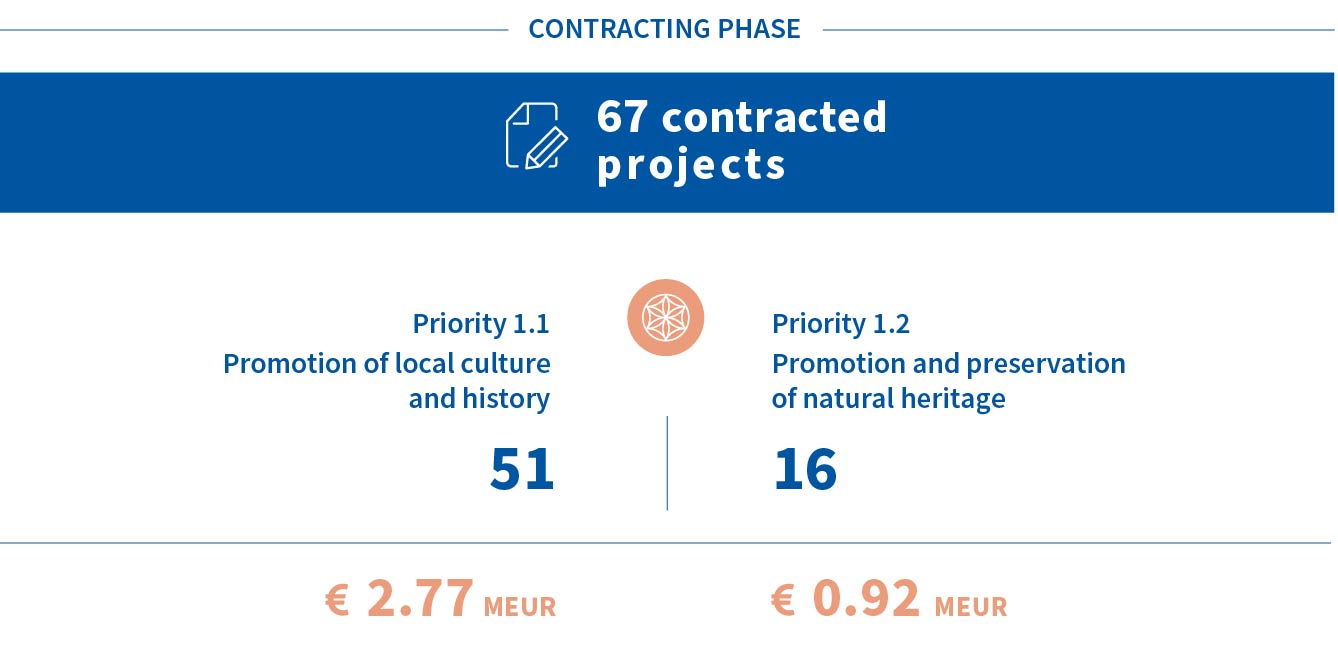 Seven of the approved projects resigned from implementation (six on the contracting stage, and one after the grant contract signature). With the remaining 67 projects (51 projects under priority 1.1 Promotion of local culture and history and 16 projects under priority 1.2 Promotion and preservation of natural heritage), the grant contracts for their implementation were signed between the Managing Authority and successful lead beneficiaries.
All grant contracts for micro-projects shall be signed before 31st December 2022.

Very useful

Maybe useful

useless