Large Infrastructure Projects

The Large Infrastructure Projects (LIPs) are projects strategic for the regions development delivering a cross-border impact and benefits. Within the Programme LIPs are implemented only by the institutions having the sole responsibility and exclusive competence for solving problems related to a given area. This means that such institutions have technical competence, high degree specialization or administrative power to operate in this particular field.
LIPs were selected through a direct award procedure (without Call for Proposals) and carried out under three Thematic Objective: Accessibility, Security and Borders.

10 LIPs were selected for financing and approved by the European Commission on 10th July 2018.

All LIPs were signed between the Managing Authority and lead beneficiaries and are currently under implementation.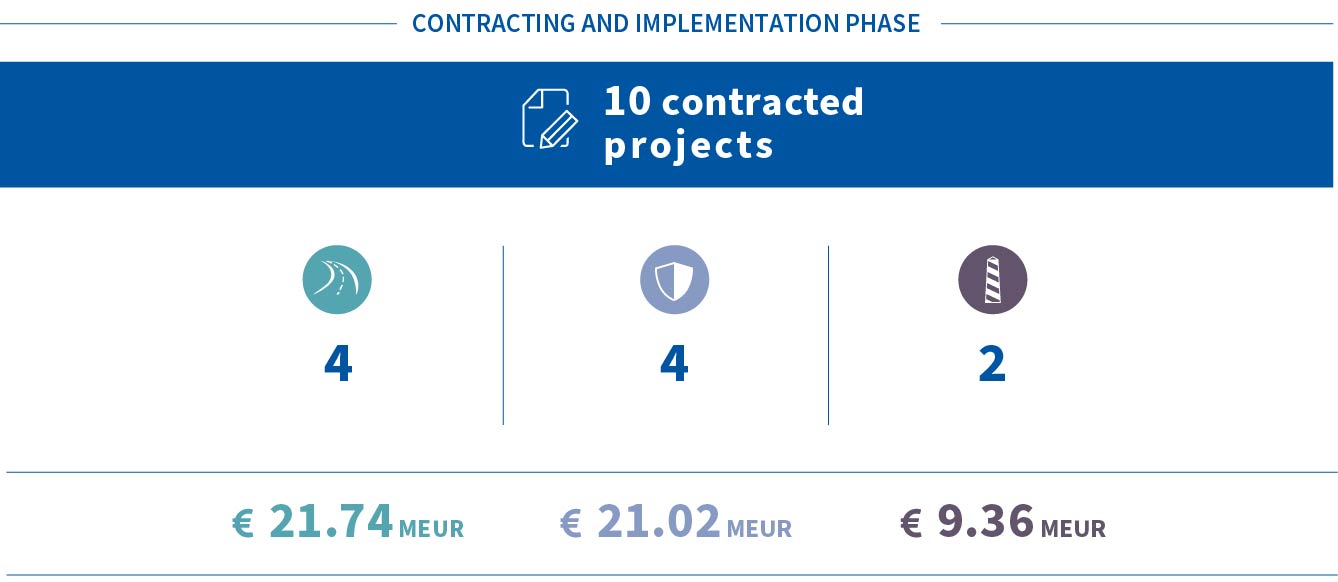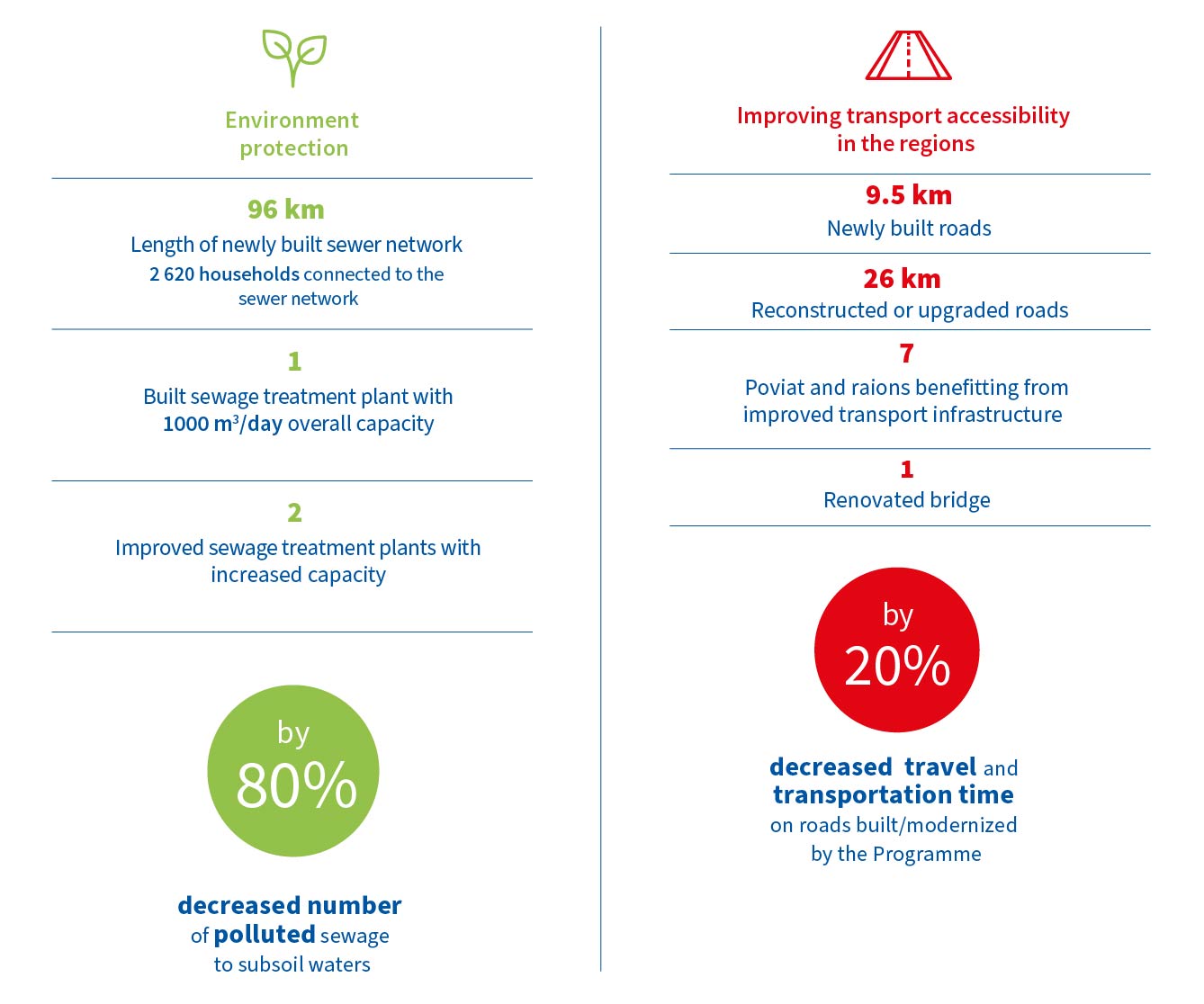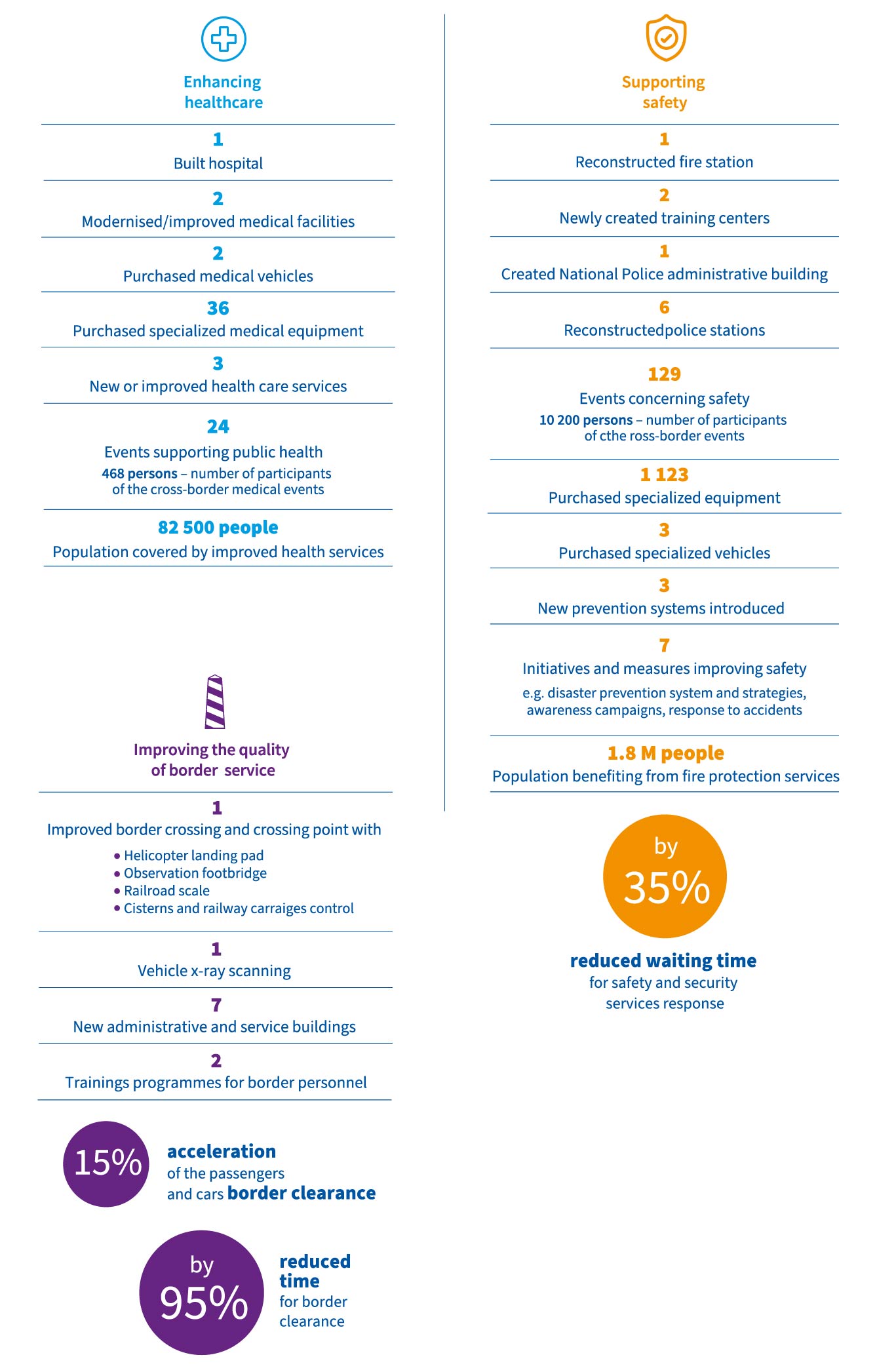 Very useful

Maybe useful

useless