The PBU Programme is already at the stage that allows us to make the first summaries of the effects of its implementation. Many projects have already been completed, others are in an advanced stage of implementation. On the other hand, there are also those that have not yet begun.
That is why we continue our capitalization meetings, during which those experienced beneficiaries of our projects, rich in successes but also failures, share their knowledge with all interested parties.
Two meetings on heritage are already behind us. We have divided them according to our priorities into historical and cultural heritage as well as natural heritage. During both meetings we briefly discussed the issue of capitalization itself and talked with the beneficiaries of PBU projects. In addition, to facilitate contact, we have created two thematic groups on our FB fanpage, which we want to become a platform for exchanging experiences for people interested in a given topic.

1. We share knowledge and experience about historical and cultural heritage
We met virtually on June 23, 2021 with over 70 interested people. Representatives of the following projects shared their experience:
Projects have the problem that they often have impact only during their implementation. The project ends, they die, and here our ambassadors, emissaries of the project are the residents themselves, who invented the trails, got used to these trails and want to talk about them, because they tell about them ... – revealed the backstage of the project implementation 4_SEASONS Mr. Marcin Piotrowski, a representative of the Cieszanów Municipality.
During the meeting a lot of valuable advice was given. We encourage you to watch the recording of the meeting.

Recording of the meeting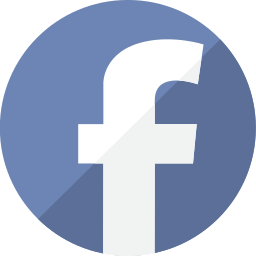 FB Group - Sharing knowledge and experience: Historical and cultural heritage

2. We share knowledge and experience about natural heritage
The second virtual meeting, with a group of over 60 people, took place on 22.09.2021. As in the case of the first meeting, over 50% of the participants were people who are not involved in the implementation of PBU projects. This time, the following projects shared their experience:
The mission is not to raise funds for one activity or another. The mission is to look at our environment, our neighborhood, surroundings, to think about how it should look, how we can influence, how we can improve the situation, and hence the need to care for nature. We improve the world around us in our microscale ... - Mr. Jakub Osika from the Zagórz Commune told us how the project is being created.
You can watch this and other equally interesting statements in the recording of the event.

Recording of the meeting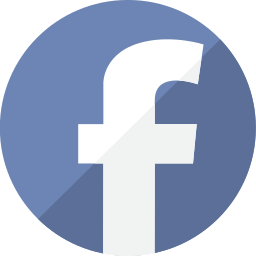 FB group - Sharing knowledge and experience: Natural heritage
We would like to thank all those who took part in the meetings and we invite you to the next meetings that we will organize later this year. Information about them will appear on our website.